FAT DISSOLVING TREATMENT
Fat dissolving treatments are a form of mesotherapy and are designed to remove stubborn localised pockets of fat.
The meso substance (Deoxycholic Acid) works by breaking down the membrane of the fat cells. They are then leaving the body via a natural way through the lymphatic system.
Results are fully visible around 3 weeks post treatment. For chin we recommend 1-4 treatments and 4-6 treatments for body areas.
Fat dissolving injections can be combined with Fat Freezing, Muscle Sculpting and Body Tightening Treatments to maximise results.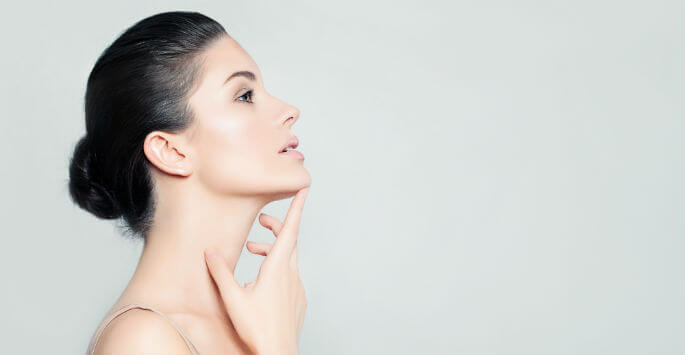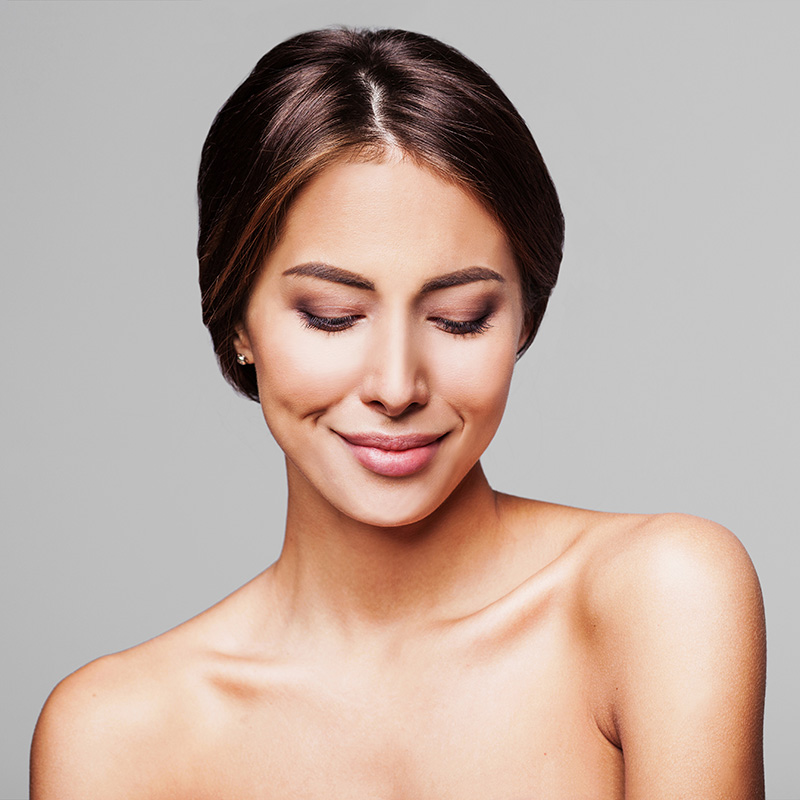 Treatment Summary
These are up from a number of different plant-based compounds that have been refined in a lab environment. The solution dissolves the membranes of fat cells in the treated area.
The fat cells become unstable and break open. The fatty acids contained within the cell are then eliminated by macrophages (part of the body's immune system) and the liver.
 

Procedure Time:

 30 Minutes
 

Back To Work

: Immediately
 

Anaesthetic

: Not Required
 

Full Recovery

: No Downtime
 

Results Visible

: 6 weeks
 

Duration of Results

: Permanent Fat Reduction
 

Risks & Complications

: Bruising, Infection, Swelling, Allergic reaction, Tenderness
 

Treatment areas

: Double Chin, Abdomen, Flanks, Bingo Wings, Thighs, Moobs & more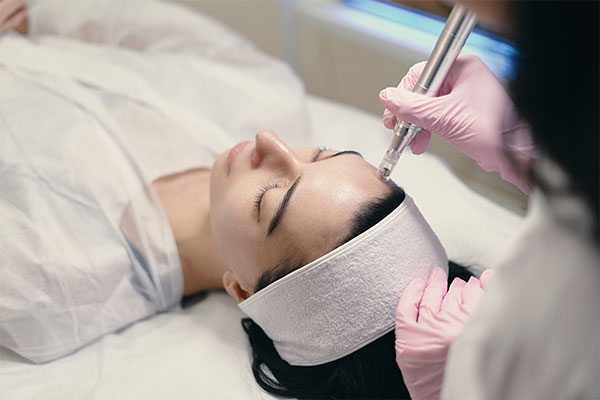 Book Free Telephonic Consultation
This is a Free Primary Telephonic Consultation that we are offering to our customers to understand the problems.
We Offer fantastic results
for all the Treatment with Expert Advice
Our Treatments are up there among the most popular aesthetic treatments, loved worldwide by countless patients,
with treatment figures continuing to rise year by year.
Professional, Long-term results that continue to improve.
8 Years Of Aesthetic Expertise.
Leave your skin looking and feeling reinvigorated.
Welcome

Cole Aesthetics Clinic Ltd. Walsall
Welcome to Cole Aesthetics Clinic Ltd. in Walsall – the premier aesthetics clinic of choice for the highest levels of patient care in the UK's. Run by Aesthetics Practitioner Mr. Steven Cole.
the clinic provides a range of high end aesthetic treatments, including: Wrinkle relaxing treatment, Dermal filler, PDO threads,Every treatment, consultation and follow up appointment at Cole Aesthetics Clinic Ltd. is carried out by Practitioner Steven Cole.
His personal and bespoke approach, coupled with his exceptional and exclusive service, keeps his patients coming back again and again.

The Cole Aesthetics Clinic is situated right at the heart of Walsall, at 17 Cornwall Road, Park Hall, Walsall. To book your consultation with Practitioner Cole, or for More information.
Email: [email protected]