FOR THE ULTIMATE NON-LASER RESURFACING & HYDRA-DERMABRASION SKIN TRANSFORMATION RESULTS
Hydro Facial is a skin treatment that utilises a patented technology to cleanse, exfoliate, extract and hydrate as well as infuse skin with potent antioxidant protection to provide decongested, clearer, radiant and glowing 'red-carpet' ready skin.
Effectively lifting away dead skin cells with a signature vortex technology, Hydro facial treatments loosen pores and prepare the skin for extraction with a combination of glycolic acid, salicylic acid and botanical extracts, before infusing skin with hydration to offer red-carpet radiance suitable for all skin types and ages.
The Hydro Facial technology is utilised to deeply cleanse the skin by flushing out extractions before finishing by infusing the skin with nutrients and antioxidants, leaving the skin fully hydrated and nourished.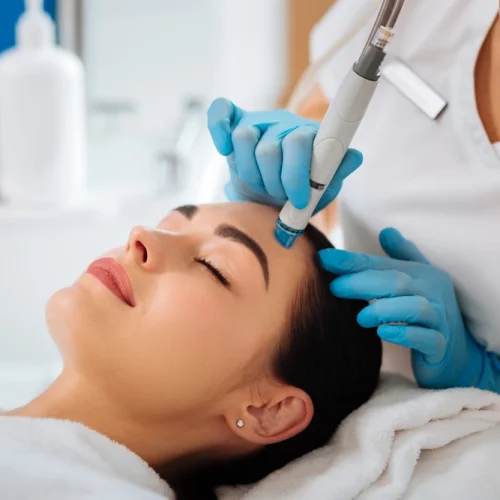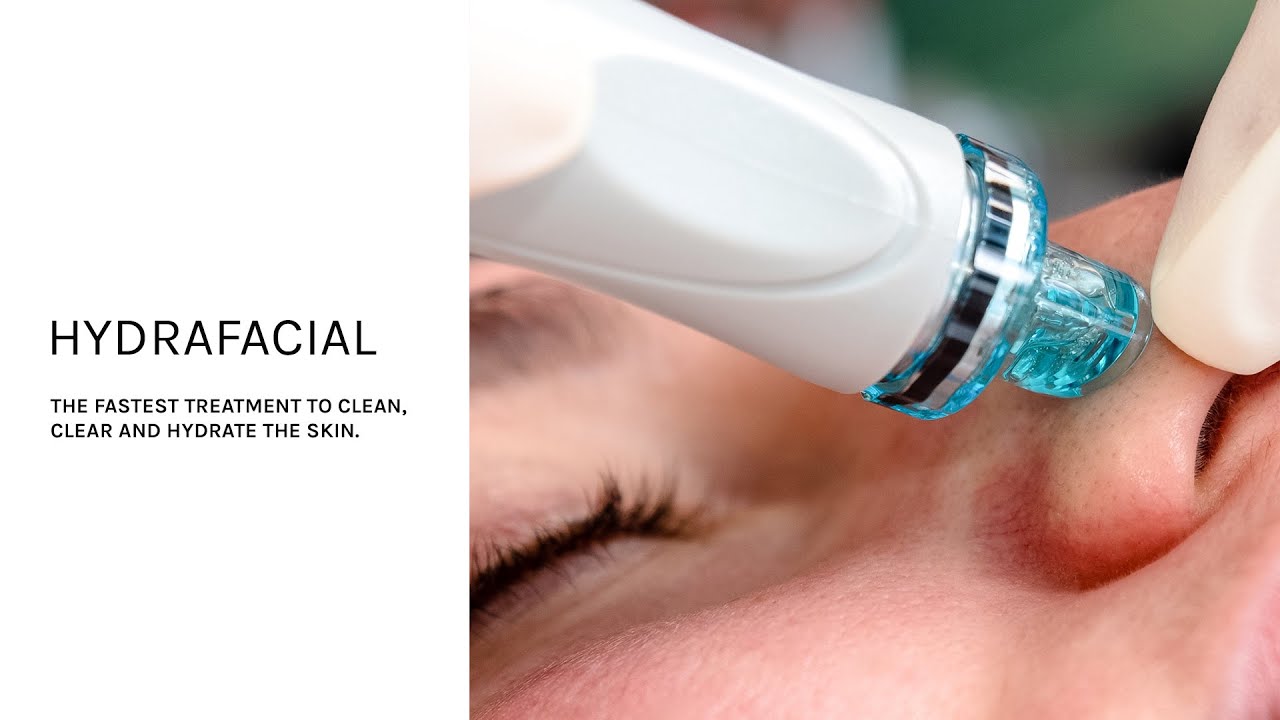 Without any discomfort or downtime, Hydro facials are non-invasive, soothing, non-irritating and perfect to treat and target a range of skin concerns including; fine lines, wrinkles, dullness, congestion, blocked pores, full-on acne, dryness or simply to regain radiant skin for a special occasion.
A course of Hydrafacial treatments leave skin clearer, decongested, lifted, energised and radiant as they remove dead skin cells and extract impurities, while simultaneously cleansing, hydrating, and moisturising.
This facial can be customised for all skin types and conditions.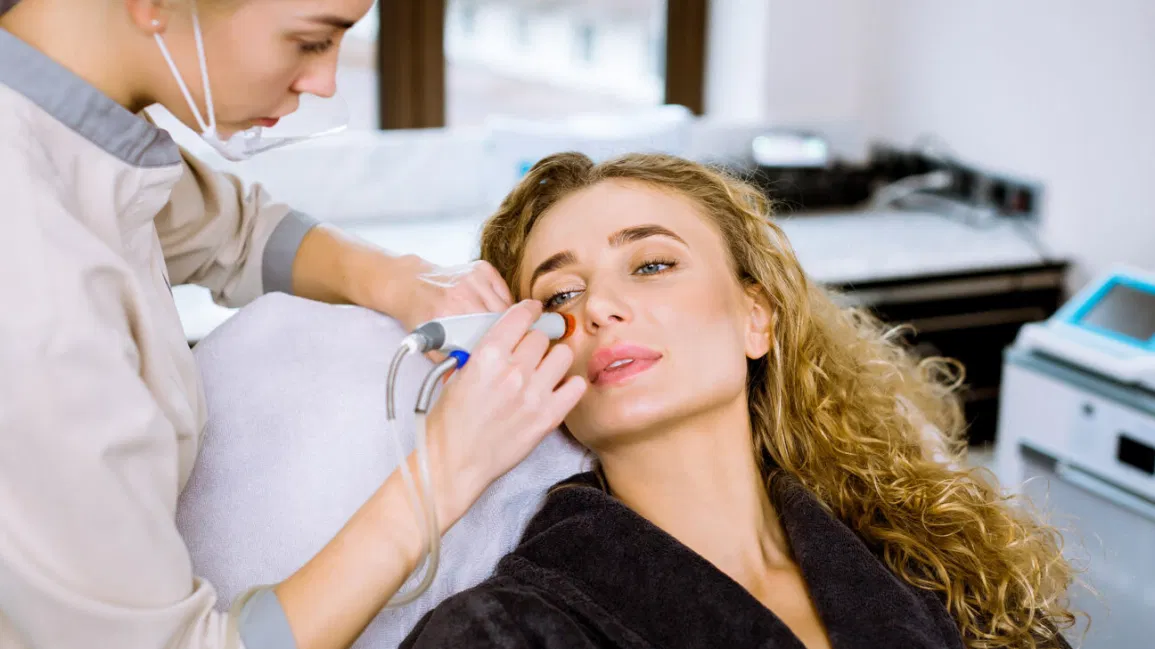 Book Free Telephonic Consultation
This is a Free Primary Telephonic Consultation that we are offering to our customers to understand the problems.
We Offer fantastic results
for all the Treatment with Expert Advice
Our Treatments are up there among the most popular aesthetic treatments, loved worldwide by countless patients,
with treatment figures continuing to rise year by year.
Professional, Long-term results that continue to improve.
8 Years Of Aesthetic Expertise.
Leave your skin looking and feeling reinvigorated.
Welcome

Cole Aesthetics Clinic Ltd. Walsall
Welcome to Cole Aesthetics Clinic Ltd. in Walsall – the premier aesthetics clinic of choice for the highest levels of patient care in the UK's. Run by Aesthetics Practitioner Mr. Steven Cole.
the clinic provides a range of high end aesthetic treatments, including: Wrinkle relaxing treatment, Dermal filler, PDO threads,Every treatment, consultation and follow up appointment at Cole Aesthetics Clinic Ltd. is carried out by Practitioner Steven Cole.
His personal and bespoke approach, coupled with his exceptional and exclusive service, keeps his patients coming back again and again.

The Cole Aesthetics Clinic is situated right at the heart of Walsall, at 17 Cornwall Road, Park Hall, Walsall. To book your consultation with Practitioner Cole, or for More information.
Email: [email protected]