Is your face is looking less firm and full than it used too?
Our dermal filler treatments may be the perfect solution. Dermal fillers take the form medical grade hyaluronic acid gel, a naturally occurring substance that is found in our skin. When injected into the face dermal fillers smooth out wrinkles, folds or scars to give a smoother, fresher, more youthful appearance.
​Many people have dermal filler injections around the nose and mouth to soften the lines that often occur there. They can also be used to smooth out scars or dents in the face and to define and enhance lips, or define jawlines and plump out cheeks, shape the chin & rejuvenate the tear throughs. Many people benefit from dermal filler treatments because everybody's skin loses collagen as we age.
Collagen is the natural substance that shapes and supports the skin and as it decreases over time the natural lines and wrinkles of the skin become deeper and more visible as the face loses volume. Stress, pollution, sun exposure and smoking can all enhance this process, but dermal fillers can help to reduce the visible effects of ageing.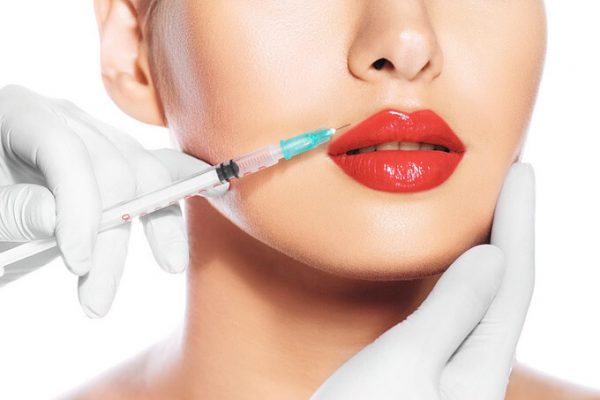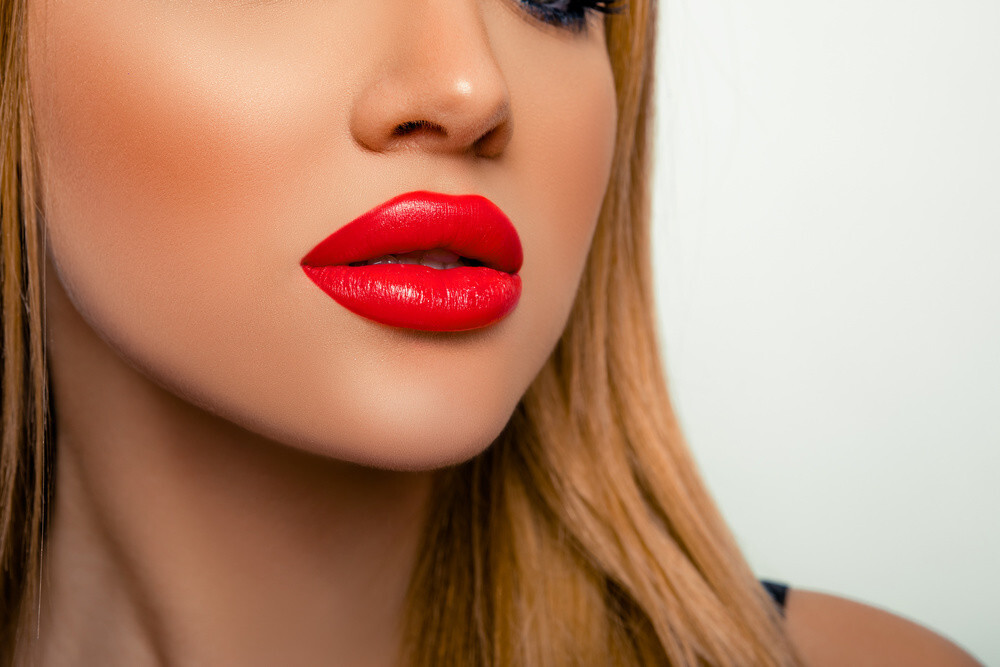 Treatment Summary
​At Cole Aesthetics, we offer a range of advanced dermal filler treatments and can create a bespoke treatment package to help you get just the look you want. Your practitioner has been highly trained in the latest techniques including microcannula techniques.
Procedure Time: 

60-90 minutes

Back To Work:

24 Hours

Anaesthetic:

Topical Anaesthetic

Full Recovery

: 7-14 days

Results Visible

: Immediately

Duration of Results:

6-18 Months

Risks & Complications

Bruising, infection, swelling, allergic reaction, asymmetry

Treatment areas

Lips, Smokers Lines, Nasolabial Folds, Marionette Lines, Jawline, Chin, Cheeks, Tear Throughs & Nose Bump Reshaping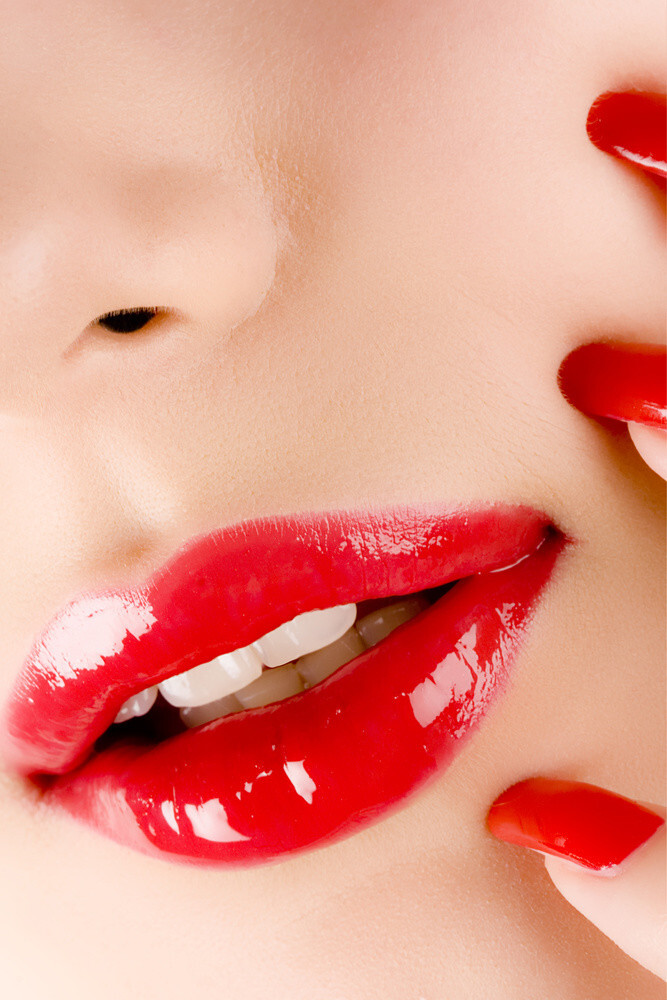 Lip Fillers
Lip Augmentation is one of the most popular dermal filler treatments. When it comes to lip augmentation your practitioner is highly trained in multiple lip augmentation techniques such as Lip Tenting, Micro Droplets & More.
Our Latest Lip Filler  Techniques
Prestige Lips

Russian Lips

HD Lips