Cole Aesthetics Clinic has gained various Awards in the field of Aesthetics Sector in United Kingdom.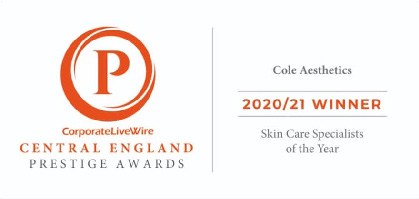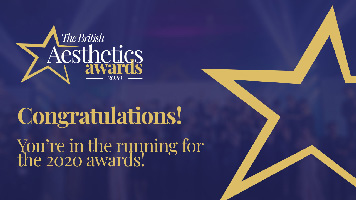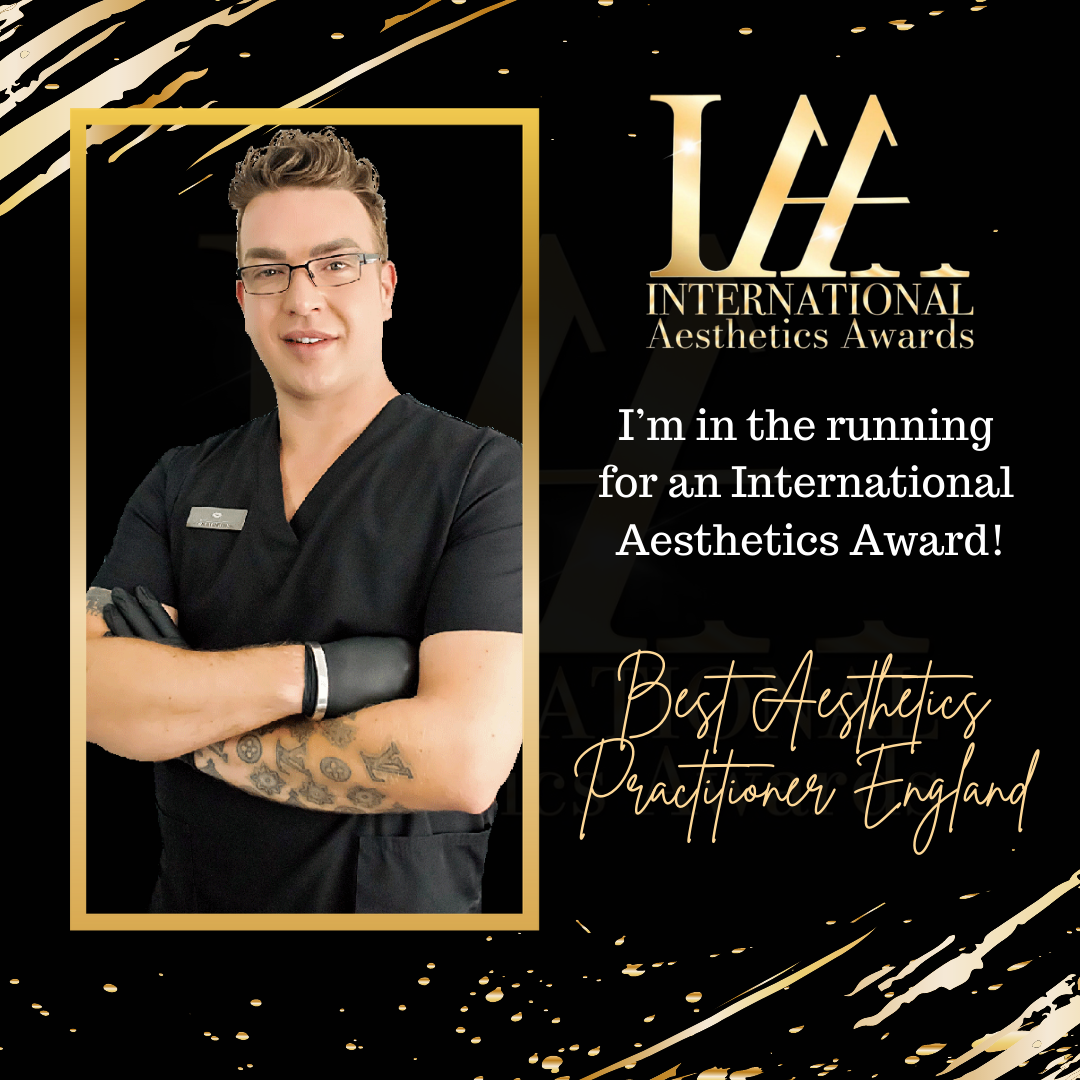 Vote For Me In The International Aesthetics Awards
Amazing news guys, I'm in the running for an International Aesthetics Award. I would really appreciate it if you could take a moment to vote for me.
Please follow this link and add
Your email address: TYPE YOUR EMAIL
Full Name of Entrant : Steven Cole
Business Name Of Entrant: Cole Aesthetics Clinic
Anti-Wrinkle Treatment
Anti-wrinkle treatments are a muscle relaxant that blocks the nervous impulses directed towards the muscles which create the wrinkles.
Dermal Fillers
Our dermal filler treatments may be the perfect solution. Dermal fillers take the form of a medical-grade hyaluronic acid gel, a naturally occurring substance that is found in our skin.
PDO THREAD LIFT
The PDO thread lift has gained popularity in the past few years among both men and women to attain beautiful youthful-looking skinProviding instant results with minimal downtime.
Teeth Whitening
We are excited to announce our new partner White&Co Ltd – an exclusive self-service whitening system that comprises a pre-filled, vacuum sealed mouth tray, with clear printed instructions for client .
Bio Revitalisation
Bio Revitalisation stimulates the production of new cells by initiating the metabolic activity. Since it uses a blend of amino acids and (HA), it works to give your skin a fresh and glowing texture.
Vitamin Shots
Give your body a natural energy boost with a Vitamin B12 injection and end your reliance on stimulants like coffee and energy drinks. Its immediate effects that leave you feeling re-energized.
5D ICE HIFU
5D ICE HIFU is like no other HIFU treatment. The ice-cooled handpiece allows for a pain-free comfortable treatment and super-fast treatment time. Firing up to 500 shots in just minutes!
Fat Dissolving Injection
These fat dissolving injections work by liquefying the fat cells, destroying them permanently, and then expelled by the lymphatic system.
Profhilo
The Aesthetics Awards Profhilo® is an effective and natural looking non-surgical facelift treatment, it is a new discovery in facial ageing addressing skin laxity, not just filling lines and wrinkles.
Fat Freezing
Fat freezing is a non-invasive, painless procedure that gently and effectively removes fat from targeted areas of the body that have not responded to traditional diet and exercise alone.
Super Hair Removal
The system combines laser technology and the benefits of pulsed light for painless results. It is a sweeping process and non-laser technology for permanent hair removal.
Laser Tattoo Removal
We use the latest ND YAG Q-Switched lasers to deliver the most advanced tattoo removal treatment =. In Q-switched mode, ND YAG produces two wavelengths to treat superficial skin lesions.
Black Doll Carbon Facial
This is Next-Generation laser treatment. It is a gentle treatment that does not burn the skin, it's non-invasive and pain-free…you don't even need numbing cream!
Laser Skin Care
Laser Skin Care Treatment is the absolute best treatment for erasing hyperpigmentation, dark age spots, sun spots & uneven skin tone. This incredible treatment lightens & brightens your skin.
Super Facials
Our brand new signature facial showcases our luxurious brand of skin care products. You will be able to experience all of our amazing products combined into one fantastic facial experience.
HI-EMT Sculpting
HI-EMT (High Energy Focused Electromagnetic Wave) technology to continuously expand and contract your muscles and carry out extreme training to deeply reshape the internal structure of the muscle.