REMOVE UNWANTED HAIR AND STOP HAIR FROM GROWING BACK
At Cole Aesthetics Clinic we only use medical-grade equipment and are currently using the Megneto Optical 360 for laser hair removal, an award-winning FDA approved device. We can treat all skin types safely and offer free consultations and patch tests to our clients which provides you as the individual with your own bespoke, tailored treatment plan.
How SHR Laser Hair Removal works?
The laser light will target the hair roots, disabling the blood supply thus stopping the hairs from being able to grow back through. We need to target the hair in the anagen phase (aka growth phase) for the laser treatment to be successful. As not all our hairs grown at the same pace, we recommend a course of 6 treatments to start your treatment plan so that we can catch all hairs. The treatment is pain free and has no downtime.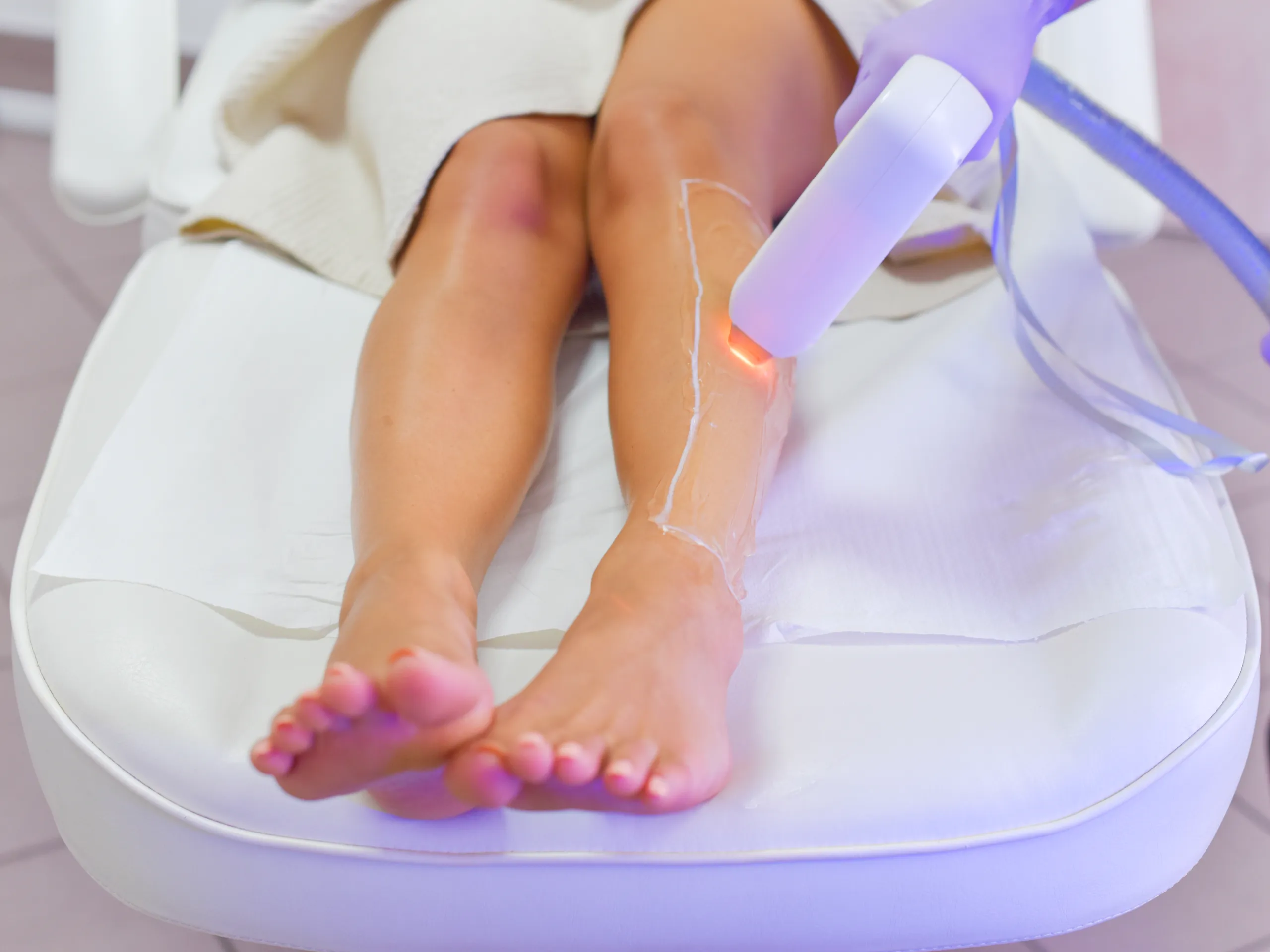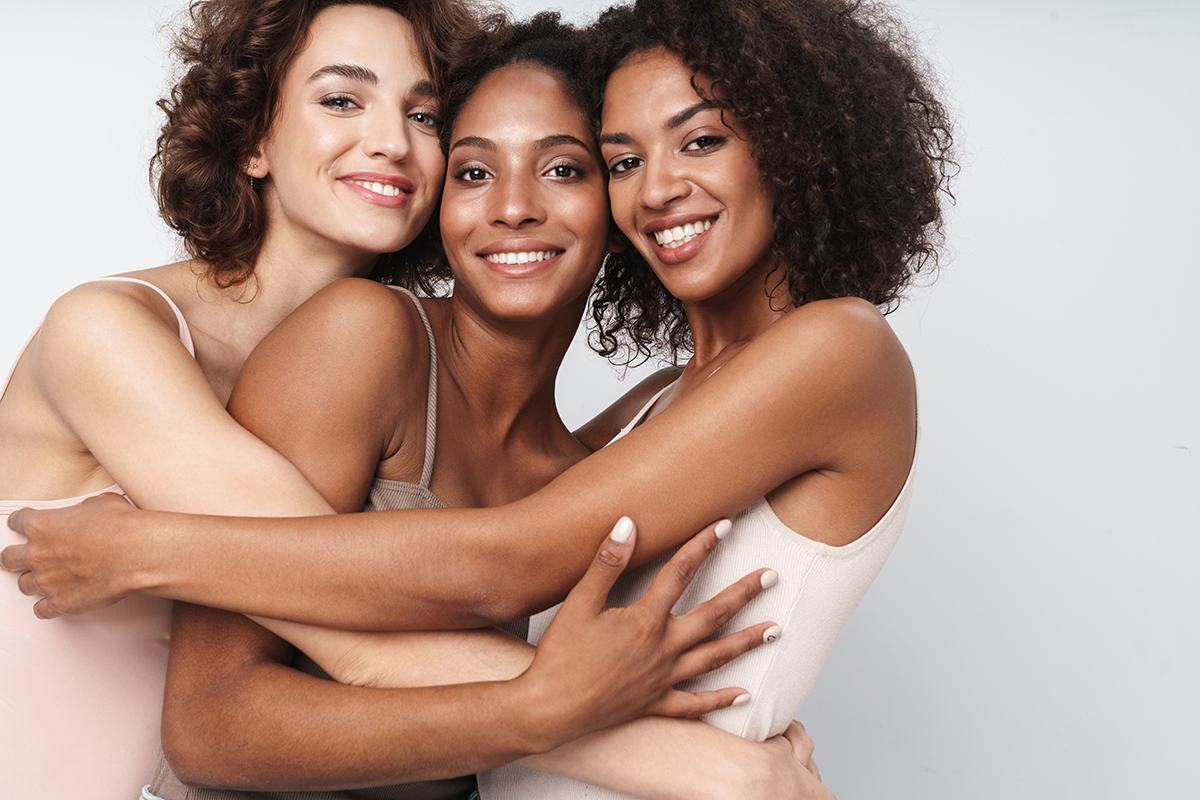 Book Free Telephonic Consultation
This is a Free Primary Telephonic Consultation that we are offering to our customers to understand the problems.
We Offer fantastic results
for all the Treatment with Expert Advice
Our Treatments are up there among the most popular aesthetic treatments, loved worldwide by countless patients,
with treatment figures continuing to rise year by year.
Professional, Long-term results that continue to improve.
8 Years Of Aesthetic Expertise.
Leave your skin looking and feeling reinvigorated.
Welcome

Cole Aesthetics Clinic Ltd. Walsall
Welcome to Cole Aesthetics Clinic Ltd. in Walsall – the premier aesthetics clinic of choice for the highest levels of patient care in the UK's. Run by Aesthetics Practitioner Mr. Steven Cole.
the clinic provides a range of high end aesthetic treatments, including: Wrinkle relaxing treatment, Dermal filler, PDO threads,Every treatment, consultation and follow up appointment at Cole Aesthetics Clinic Ltd. is carried out by Practitioner Steven Cole.
His personal and bespoke approach, coupled with his exceptional and exclusive service, keeps his patients coming back again and again.

The Cole Aesthetics Clinic is situated right at the heart of Walsall, at 17 Cornwall Road, Park Hall, Walsall. To book your consultation with Practitioner Cole, or for More information.
Email: [email protected]