A COMPLETELY NON-INVASIVE MUSCLE SCULPTING DEVICE
Cole Aesthetics Clinic offers complete customisation with our muscle sculpting device that offers personalised treatments based on clients fitness level, shape, muscle tone and goals.
A completely non-invasive muscle sculpting device cleared by the FDA for the strengthening, firming and toning the muscles of the abdomen, buttocks and thighs, calves, arms & shoulders helping men and women of all fitness levels look and feel their best.
With a first-of-its-kind technology designed to strengthen, firm, and tone and with the ability to replicate upto 54,000 crunches in just 30 minutes!
This non-invasive, no-downtime treatment builds noticeable strength and visible toning results in just 30 minutes per session with no downtime.
We advise a minimum of 4 treatments to see some super results and 8 treatments for those looking for maximum muscle toning.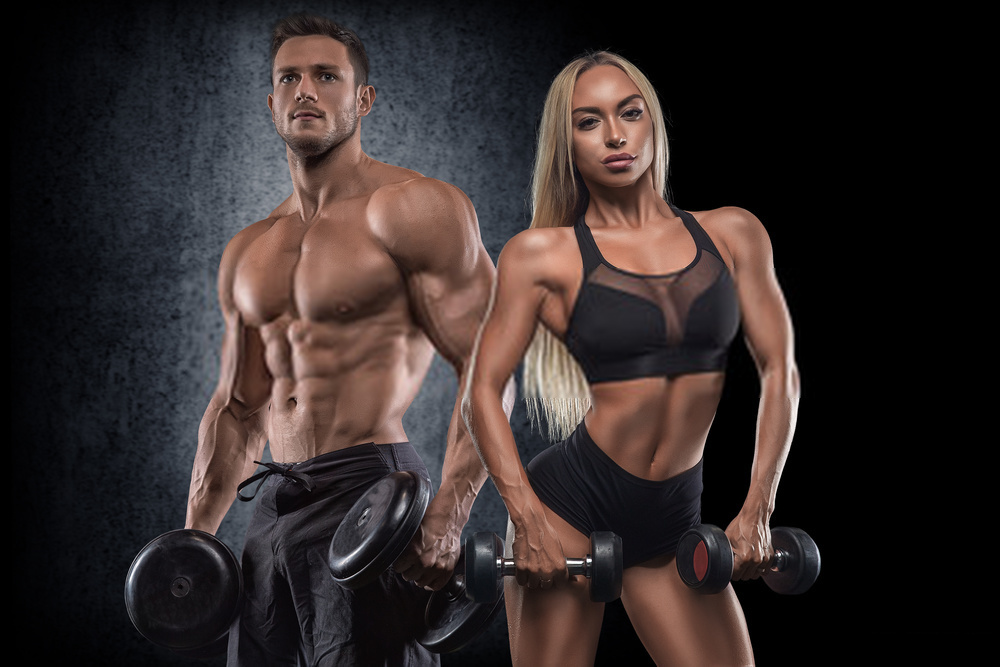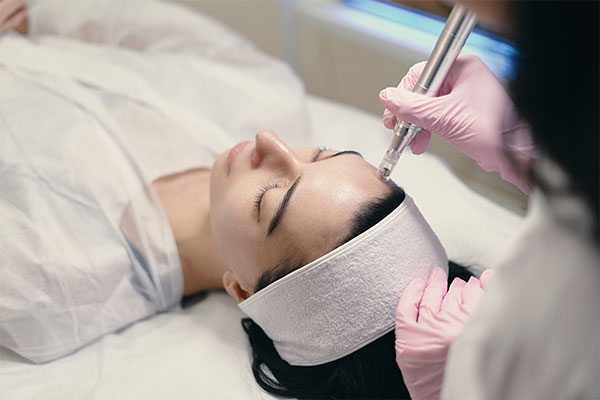 Book Free Telephonic Consultation
This is a Free Primary Telephonic Consultation that we are offering to our customers to understand the problems.
We Offer fantastic results
for all the Treatment with Expert Advice
Our Treatments are up there among the most popular aesthetic treatments, loved worldwide by countless patients,
with treatment figures continuing to rise year by year.
Professional, Long-term results that continue to improve.
8 Years Of Aesthetic Expertise.
Leave your skin looking and feeling reinvigorated.
Welcome

Cole Aesthetics Clinic Ltd. Walsall
Welcome to Cole Aesthetics Clinic Ltd. in Walsall – the premier aesthetics clinic of choice for the highest levels of patient care in the UK's. Run by Aesthetics Practitioner Mr. Steven Cole.
the clinic provides a range of high end aesthetic treatments, including: Wrinkle relaxing treatment, Dermal filler, PDO threads,Every treatment, consultation and follow up appointment at Cole Aesthetics Clinic Ltd. is carried out by Practitioner Steven Cole.
His personal and bespoke approach, coupled with his exceptional and exclusive service, keeps his patients coming back again and again.

The Cole Aesthetics Clinic is situated right at the heart of Walsall, at 17 Cornwall Road, Park Hall, Walsall. To book your consultation with Practitioner Cole, or for More information.
Email: [email protected]