WHETHER YOU'RE LOOKING TO ENHANCE YOUR BODY SHAPE, GET RID OF STUBBORN FAT, OR JUST LOOK AND FEEL COMFORTABLE IN YOUR CLOTHES AGAIN.
Fat freezing (Cryolipolysis otherwise known as Cool Sculpting) is a non-invasive, painless procedure that gently and effectively removes fat from targeted areas of the body that have not responded to traditional diet and exercise alone.
You can benefit from noticeable yet natural-looking results in those problem areas, providing an overall smoother body contour. Fat freezing is most effective in removing fat from the tummy, love handles, arms, thighs and back.
The spectacular results of the treatment are achieved by using the latest cryo pad technology which cools the targeted tissue to break down the fat cells for easy removal, without any harm to the surrounding tissue. Fat cells have been proven to be more vulnerable to cold than the surrounding tissue. This stimulates a natural fat removal process that continues for several months after the procedure.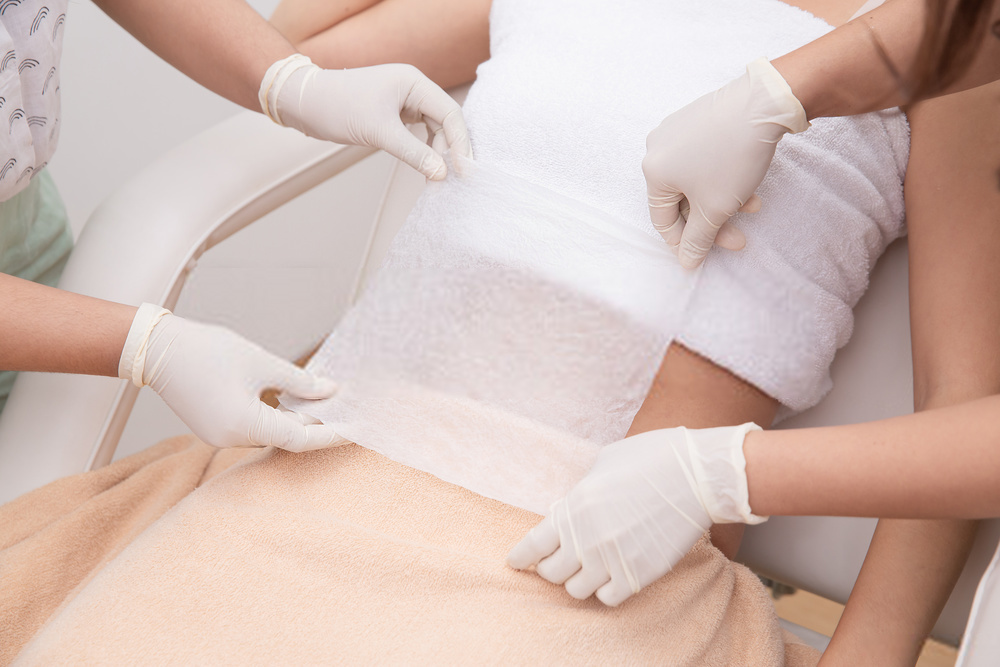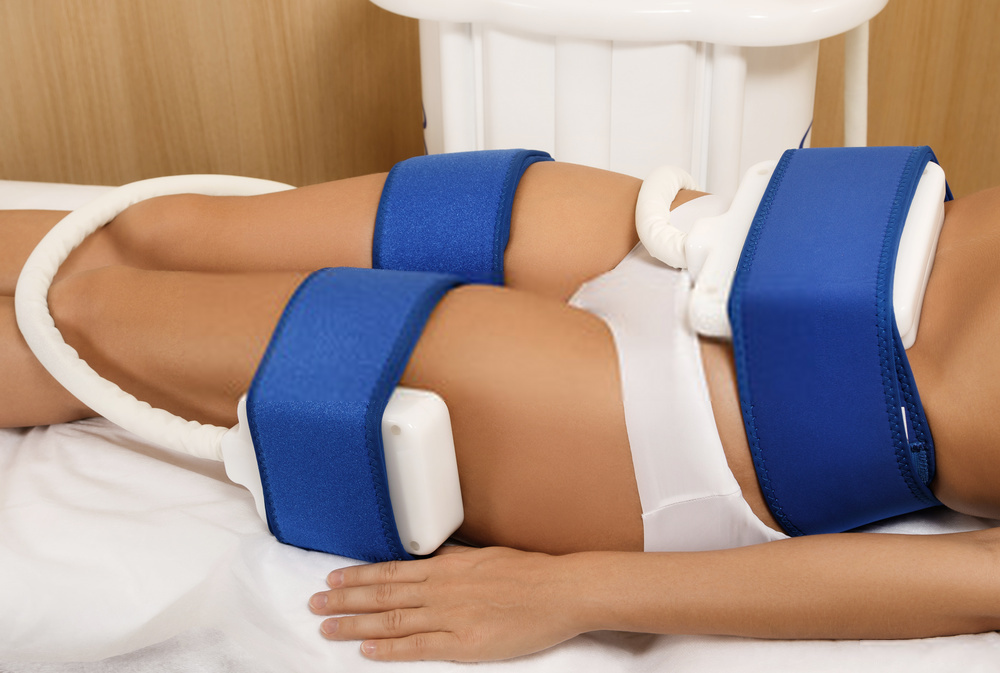 We use the very latest in technology. Our fat freezing machine also incorporates thermal shock treatment to maximise the results of your treatment.Electronic Muscle Stimulation works your muscles at the same time to help burn the fat during the treatment while shaping and rebuilding muscle tone.
An average of 4-6 sessions are recommended for best results.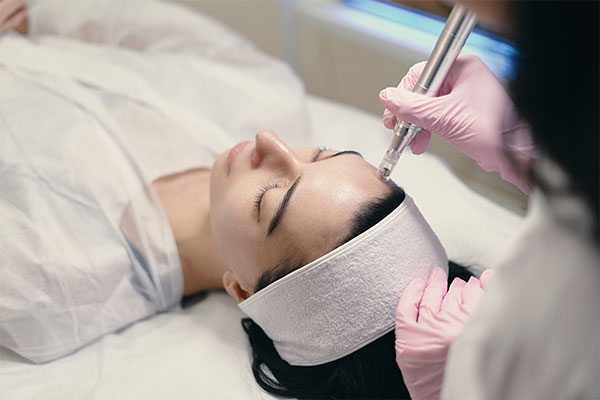 Book Free Telephonic Consultation
This is a Free Primary Telephonic Consultation that we are offering to our customers to understand the problems.