Do you want to find out a way in which you can reduce the age spots? The appearance of age spots is quite natural as we age. Age spots affect almost every skin type. You are not the only one dealing with this issue. Millions of people are trying to get rid of the brown age spots on their skin. However, thankfully, dermatologists have found a treatment to deal with this issue. The treatment is called the OPT Photo Facials.
What are the OPT Photo Facials?
It is an FDA cleared cosmetic treatment that uses gentle pulses of light to treat different skin issues. The intense, optimized light softens the appearance of brown age spots and other skin issues.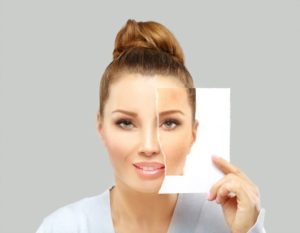 Moreover, it treats the undesirable pigmentation of the skin and blood vessels that are responsible for the signs of ageing, sun exposure effects, and other factors. Therefore, you can get it if you have any similar media.
What other skin problems the OPT Photo Facials can treat?
This amazing treatment is used to treat multiple skin issues. A few of its benefits are as follows:
Tightens the skin pores.

Reduces the severity of acne.

Improves skin tone and texture.

Treats red spots.

Treats skin discolouration.

Cures Rosacea.

Treats wrinkles and acne scars.

Reduces the appearance of blemishes. 
How many sessions of the OPT Photo Facials treatment are required?
You will be able to see some noticeable improvement just after one treatment. However, you must get a course of 6 sessions of treatment to get the maximum results. 
Is the OPT Photo Facials treatment painful?
The people who got this treatment said that they felt little to no discomfort during the treatment. It mostly feels like a small rubber band. In addition to that, some of the other side effects are bruising, blistering, and scabbing.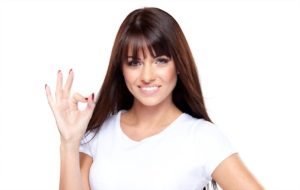 That's why you won't need any recovery time. So, you can continue your everyday activity as usual.