Are you looking for ways to reshape yourself? Is maintaining a healthy diet difficult for you? Or maybe your exercise plan is not bringing you the results. There are several other methods that can bring you the results. One such way is the Fat Freezing treatment.
What is Fat Freezing?
Fat Freezing treatment is a safe, effective fat removal method that reduces fat cells in the treated area. This treatment is effective in removing fat from the tummy, love handles, arms, thighs, and back.
How does Fat Freezing treatment?
In the treatment, the fat freezing machine provides thermal shock treatment. This maximizes the results. The pads of the machine start by heating up the fat cells, enough to melt them. Then the area is frozen to destroy the fat cells completely.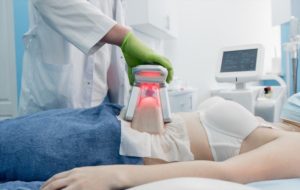 The treatment is finished with warming shock therapy. This means the frozen area of the treatment will heat up, to release the fat cells. Electronic muscle stimulation work on your muscles at the same time. It helps to burn the fat during the treatment. In other words, your muscle shapes and rebuilds at the same time. 
If you are wondering whether Fat Freezing is the best treatment for you, then here are some reasons why to go for it. 
No surgical invasion is required. 

Lower risk procedure. 

Performed as per your appointment. 

Natural-looking results. 

More than one area of the body can be treated.

Enables you to do daily activities.

No damage to nerve fibres, blood vessels, muscles, or the skin area of the treatment. 

Fat cells are completely damaged and permanently removed from the body.

Lastly, but not least, you will get the toned body you desire. It will help in regaining your self-confidence and self-esteem.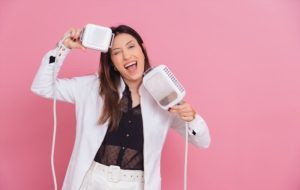 If you want to get this treatment, you can get it from the best aesthetic clinic in the UK – The Cole Aesthetics Clinic.