As we age, our skin starts to look less plump and healthy. This is partly due to a decrease in the production of collagen and elastin- the proteins that keep our skin looking taut and elastic. Environmental factors, like sun exposure and pollution, can also damage our skin, leading to the appearance of wrinkles and age spots. Skin-Tox facial is best for you.
The final goal of treatment is to make your skin look as youthful and healthy as it did when you were younger. It corrects the visible signs of ageing, brightens dull skin, and improves texture and tone. Skin-Tox Facial is one of the best treatments for this.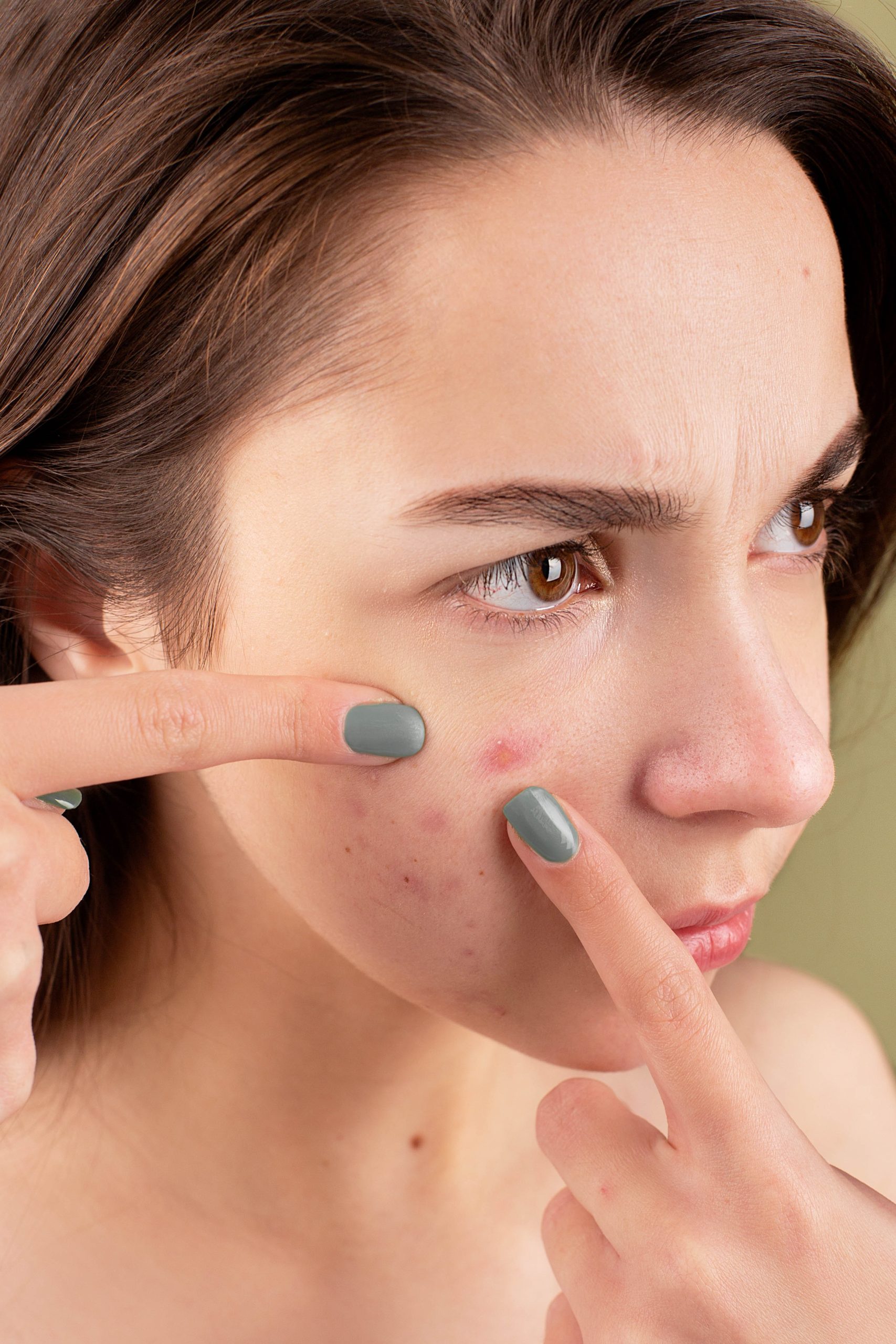 What is Skin-Tox Facial treatment?
Skin-tox facial is a very beneficial painless treatment where experts insert personalised cocktails into the skin via 20 microfine gold plated needles to a depth of 0.6mm. The ingredients of the cocktails are hyaluronic acid, vitamins, minerals and antioxidants.
Needling is not a modern therapy. In ancient China, people used needles to rejuvenate their skin. In modern days this treatment is formed with scientific research. 
This facial focus on collage induction therapy and increasing transdermal absorption. Apart from these, it improves tone and texture, brightens dull skin, strengthens the barrier function and helps repair and rejuvenate the skin.
The treatment works with collagen induction therapy that controls trauma that effectively affects wound healing. A recent study shows that it can observe 206% of new fibres. And that study shows that in one case, it can watch up to 1000% of new fibres.
This facial has a fantastic effect on the skin as it increases skin cycle speed and quality. However, it increases the absorption of products through the skin up to 10,000% after the needles have been removed.
This facial is a kind of self-healing mechanism. This treatment is painless. Your skin would feel as if an injury has occurred and will start its healing process.
Some people get frightened in the name of needles. As told earlier, it is not a painful process. The hands are as thin as human hair. So it will not harm any of your skin tissue.
 This treatment is reviving and starts off new cells such as micro blast, which will turn into collagen and elastin fibre. The needle creates microchannels. The main job of fibroblast is to close the wounds.
The treatment is not a healing process. It increases the amount of collagen instead of healing.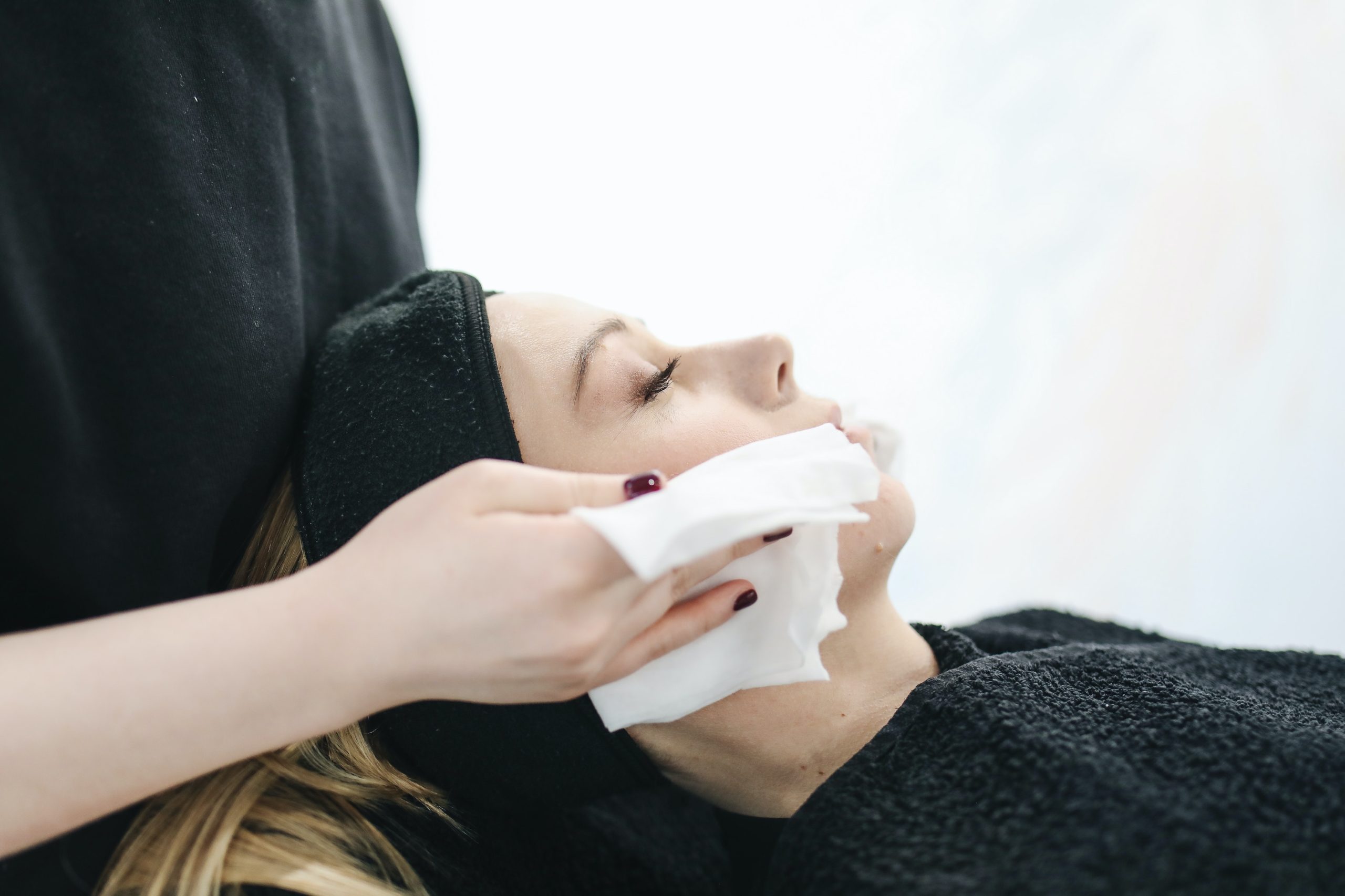 Benefits of Skin-Tox Facial:
1) Instant Glass Skin – This treatment helps to get smooth skin by reducing the appearance of pores. It also tightens the skin. Make the skin look brighter. It will not work on deep wrinkles, but it helps to reduce fine lines.
2) Congested Skin: This procedure makes the pores smaller. So sebum can not be able to form. The main reason for the breakout is excess oil blocks pores and hair follicles. This treatment helps in subside oil production.
3) College Origination: This needling treatment stimulates collagen production, which increases cell to cell communication. Moreover, it targets the three main cells keratinocytes, melanocytes & fibroblasts in the skin. 
4) Fabulous Skin: This facial give crystal clear skin.
5) Brightens dull skin.
6) Effective skin rejuvenation.
7) Strengthens barrier function.
Related article: Get a Boost of Energy with this Vitamin B12 Shot!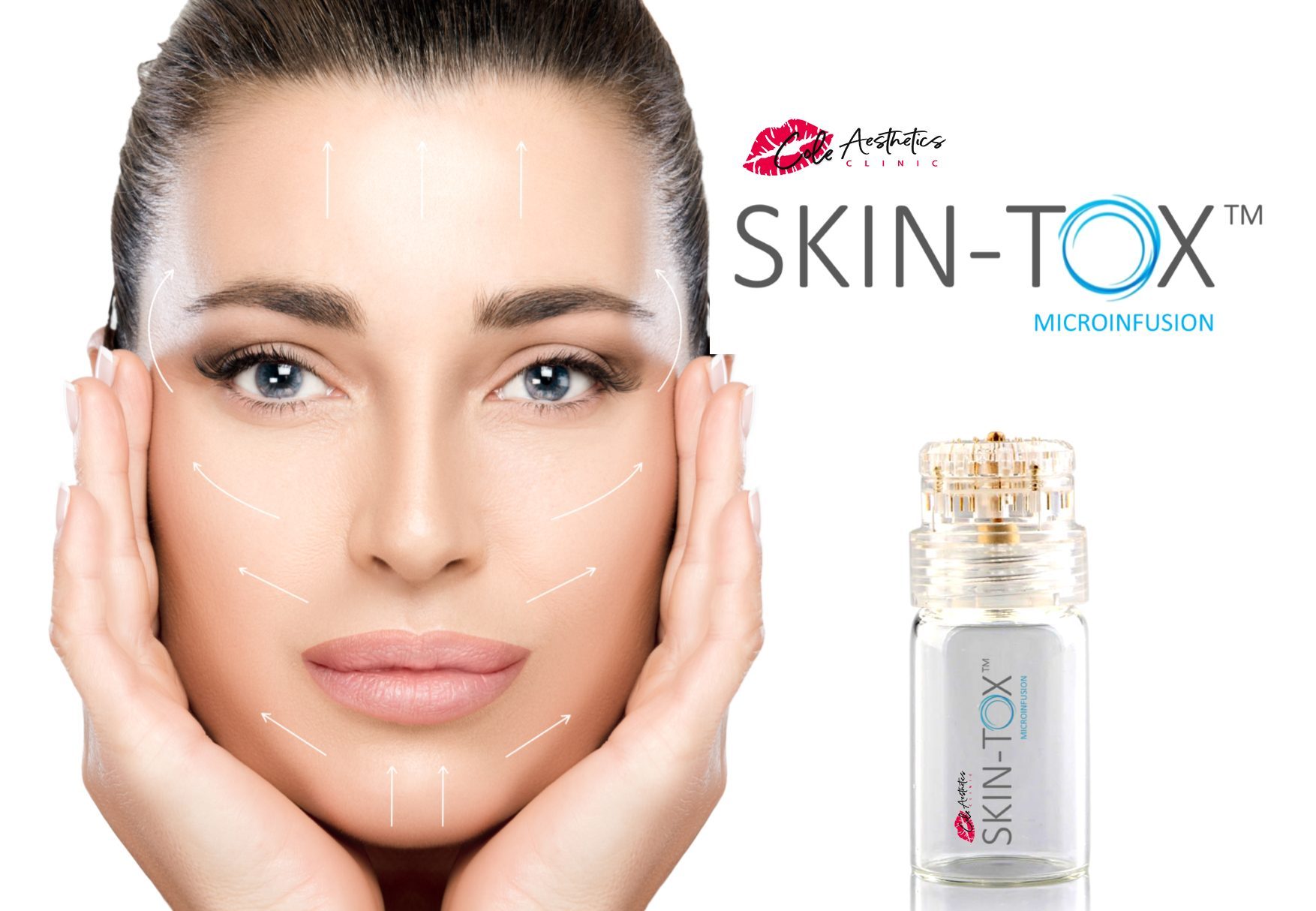 Some vital information regarding Skin-Tox Facial often asked by the patients:
1) Who can not get this treatment?
People with Pregnancy, chemotherapy, active acne, breastfeeding, eczema, and active infection within the last 12 months can not get this treatment.
2) What will be your home care after treatment?
No heavy work workout on the treatment day until all the redness decrease.

Do not apply any skincare gel or cream within 12 hours from the treatment.

Apply the cleaner given by your expert twice a day and serum or treatment cream.

Do not forget to apply sunscreen with SPF 50 while going to the sun.

Avoid scrubbing retinol first seven days from the treatment.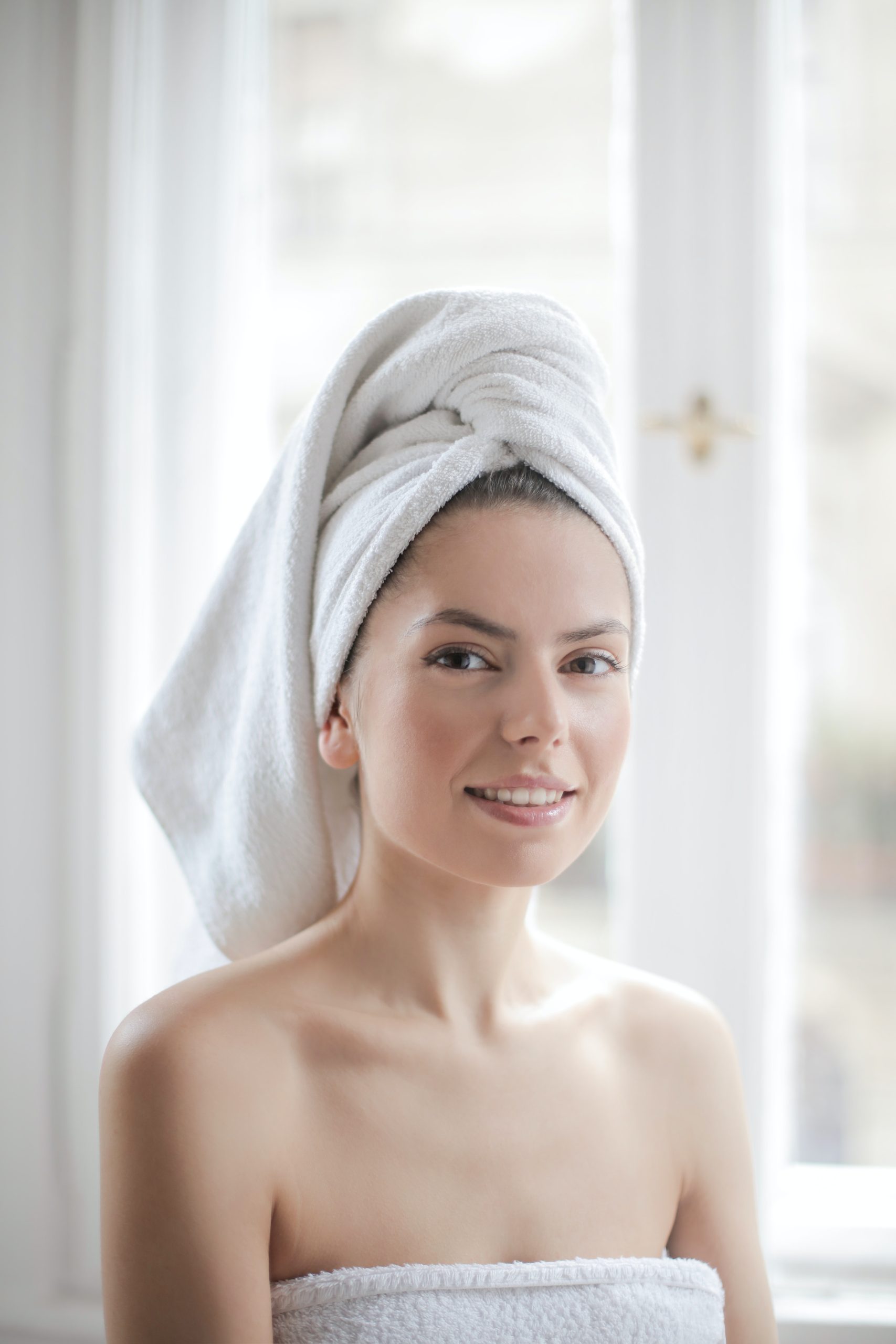 3) What routine to follow before this treatment?
Do not consume alcohol or any vitamin tablets before seven days of the treatment.

If you are suffering from cold sores, take medicine immediately to treat that.
Please come to our Cole Aesthetics Clinic Ltd. After consultation, our practitioner gives you the best way regarding the Skin-Tox Facial treatment.