Are you suffering from saggy skin? Does fast skin ageing make you sad? Are you ashamed of the wrinkles you have all over your face? Do not worry too much. 5-Point facelift treatment can solve all of your problems.
What is 5 Point facelift? 
Our skin gets wrinkled and saggy because as we grow old, the collagen production gets reduced. Collagen is a protein that makes our skin plump and prevents ageing.
A 5-Point facelift rejuvenates our skin condition. 5- Point facelift, aka Profhilo, is a non-surgical facelift treatment. This treatment reconstructs your skin tissue and also makes your skin hydrating.
There is a similarity between dermal filler and Profhilo. Both of them contain hyaluronic acid. Profhilo contains 100% hyaluronic acid. But Profhilo is more effective than dermal fillers. Apart from hyaluronic acid, Profhilo contains a bio-remodelling gel and a potent moisturiser that can treat your problems.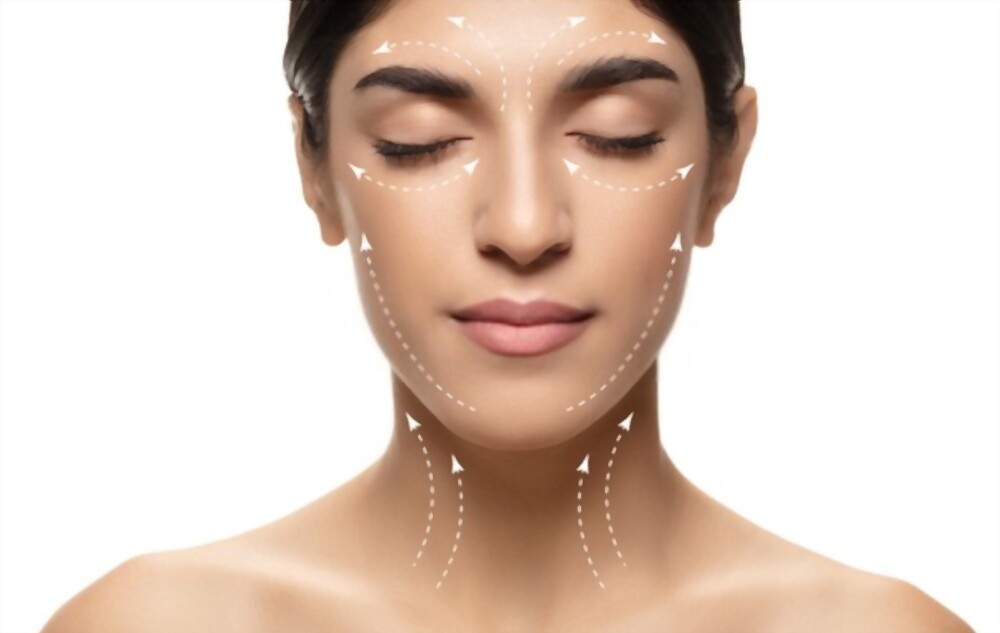 Profhilo and dermal fillers are not precisely the same. Profhilo can treat challenging areas like under the eyes, cheeks, jawlines, e.t.c. It makes your skin tighter and firm and reduces sagginess. This treatment can improve your skin tone and texture.
You can solve many problems with a single treatment. This is why Profhilo has taken the beauty industry by storm. People are getting back their younger selves through this treatment.
How does 5-Point Facelift work?
This is a non-surgical facelift treatment. 5-Point Facelift uses a new dermal filler known as Profhilo. The needles are ultra-fine and get injected on each side of the face. This treatment is suitable for the neck, cheek, décolletage and hand rejuvenation.
Profhilo remains in the skin after getting injected for 28 days. After that, it is safely decayed by the body before complete elimination. The hyaluronic acid will slowly be released and boost your collagen and elastin. 
While your tissue improves, your skin will be smooth, firm and ageless. This treatment takes time to give the result. You will see the result after a month when your skin tissue improves. For the best result, you need to take two sessions of the 5-Point Facelift treatment.
Targeted Areas for a Profhilo Treatment
Profhilo treatment generally targets your face area, but anyone can use it in their hands. The targeted area of your face is-
under the eyes
the cheeks
near the eyebrows
the temples
the jowls
folds between the nose and mouth
around scars
Profhilo gives you a magical result.
Benefits of 5-Point Facelift Treatment
1) Facelift treatment reduces skin ageing by fixing skin tissue.
2) It smoothens fine lines, wrinkles and the jawline.
3) It is a non-surgical treatment, so you do not need to undergo an operation.
4) You just need to take some time off from work as the treatment needs a short time.
5) This treatment improves skin elasticity.
6) This is a pain-free treatment.
7) You will get a younger look.
Are there any risks or side effects?
5-Point Facelift treatment is non-surgical, so you will not face any cut or pain during the procedure. Before getting the treatment, let your expert knowledge about the medication and supplements you take because the blood-thinning medication can worsen your bruise.
Some minor irritation, swelling and redness can occur after the procedure. Though the treatment has no side effects, few people have faced some minor problems such as-
Allergic reaction
Bacterial infections
Every expert does this treatment very carefully and in a tidy clinic. But if you notice any discomfort after the treatment, contact your expert urgently.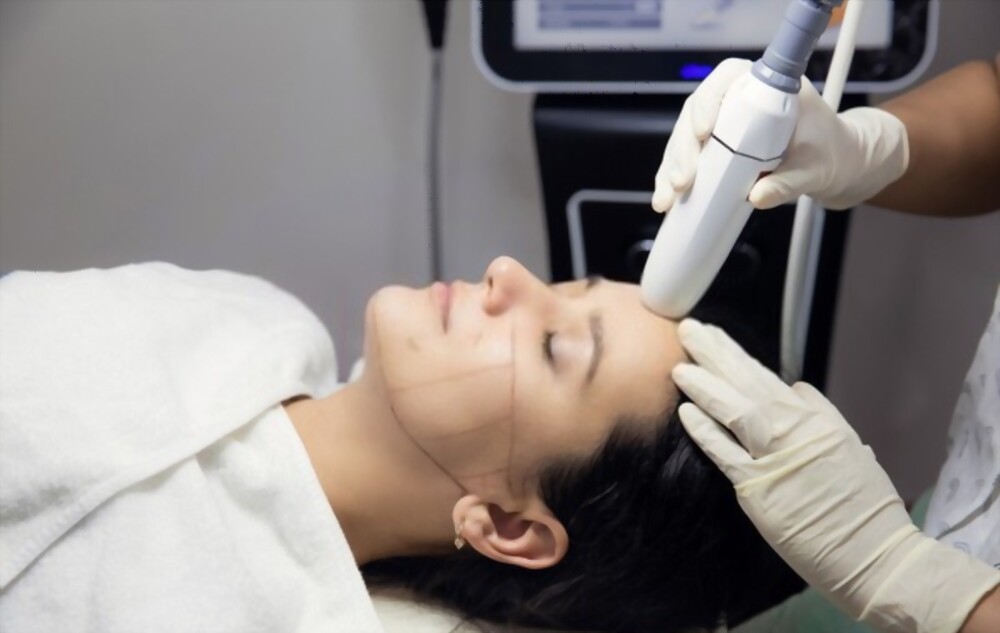 Aftercare of 5-Point Facelift Treatment
Like any other treatment, you need to stay cautious after the Profhilo. Though there are no side effects from the treatment, you need to follow some aftercare rules-
Should not wear makeup after the first 12 hours of the treatment
Should not consume alcohol from the first 48 hours of the treatment
Do not practice any exercise after the first 48 hours of the treatment
Avoid extreme heat and cold for two weeks
How to Find a Provider
You can search on the internet. Cole Aesthetics clinic provides you with a 5-Point Facelift treatment. Before getting the treatment, you can talk to our expert and know all your queries.