Vitamin Shots are a way to stay healthy
What are Vitamin Shots?
Vitamin Shots are a relatively new trend of injecting vitamins directly into the body, mainly for medical purposes. The benefits of vitamin injections are vast. Firstly, injecting vitamins into the body is a great way to provide them to those lacking them. Aside from being a quick and easy way to provide the necessary vitamins, injecting vitamins provides them straight into the bloodstream, eliminating any chance of them being lost. Moreover, it helps to detoxify the liver and improve cell function Vitamins are perfect for our skin. Every vitamin works differently.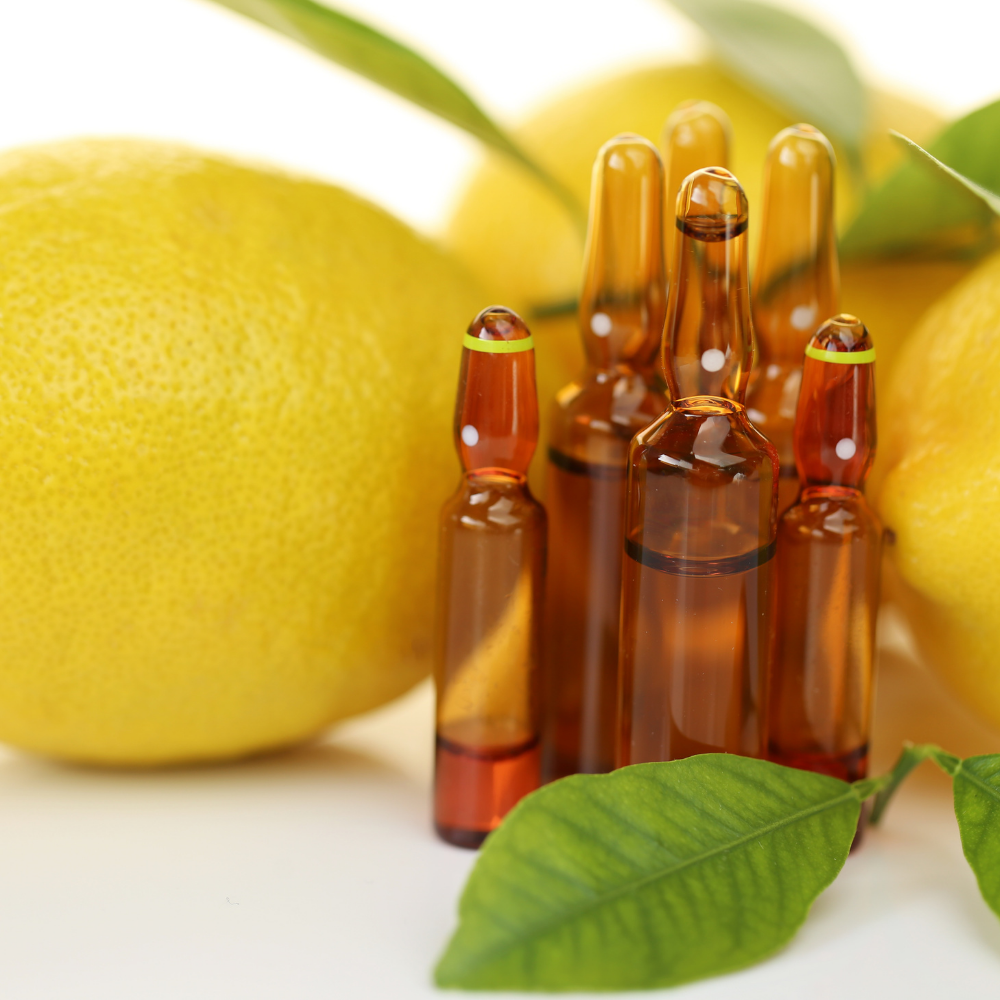 There are many kinds of vitamin shots such as-
Glutathione shot

B12 shot

B-complex shot

Vitamin D shot

Biotin Shot

Fat Burner shot
Today we will discuss on 
Glutathione shot
Do you know what glutathione is known for? It is known as the "mother of all antioxidants." Antioxidants are beneficial to prevent damage and inflammation. Glutathione shots provide an abundant source of glutathione in just one dose. Similarly, our liver produces glutathione. It is considered the essential supplement for anyone who wishes to maintain their health.
Everybody wants fair, bright and healthy skin. Therefore, Glutathione can help you to get fair skin on your face and body. This powerful antioxidant can be beneficial for you. Glutathione contains three amino acids- cysteine, glutamic acid, glycine, which helps to prevent various skin problems and diseases. In addition, people of the Philipines consume glutathione supplements for a long. But many research proved that taking IV is far more effective than consuming the supplement.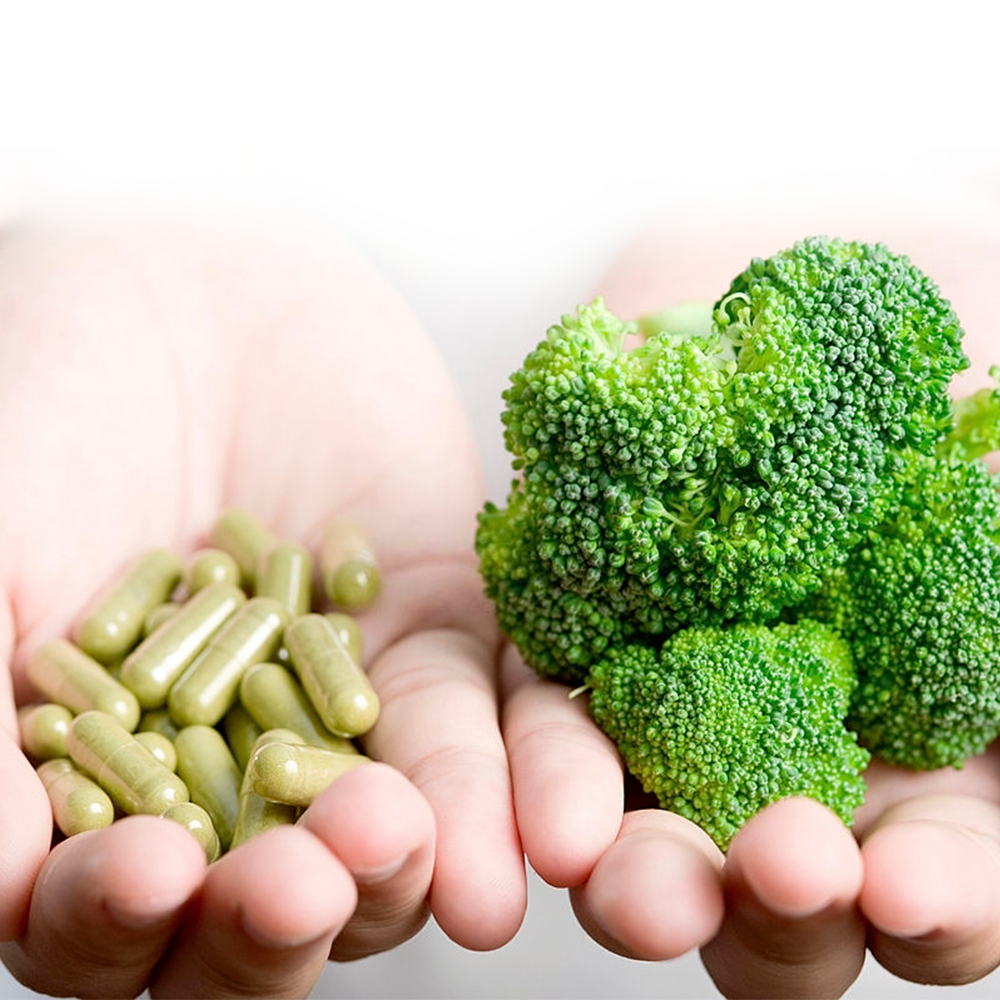 How does glutathione shot work?
In addition, it helps you to prevent many skin problems – 
1)  Hyperpigmentation and Melsma
2) Dark spot occurs from acne
3) Sun damage
4) Freckles
5) Liver spot
6)Blemishes
7) Skin Aging
If you face these problems, you can try glutathione iv drips treatment. You can take advice from an expert. The duration of the treatment depends on your skin. It varies on patients how long they need to take the iv drips, either 12 or 6 months of weekly doses. Some vegetables, such as ginger broccoli, contain antioxidants, so the side effects you will receive from this treatment are not feasible.
Read another article: Vitamins Can Help Control Body Fat. Get The Most Effective Vitamin Shots.
How long will the treatment last?
You need to follow some rules to maintain your skin. The primary rules are – do not consume alcohol, avoid smoking, eat a healthy diet. In addition, use sunscreen while going to the sun.
Who will avoid the treatment?
Pregnancy and breastfeeding- There is not much evidence that glutathione is not safe during pregnancy or breastfeeding. So stay safe in this period and avoid this treatment.

Asthma- Asthma patients should avoid this treatment. It may increase asthma symptoms.
In conclusion, you can get this treatment in our Cole Aesthetic Clinic, Walsall. We will guarantee you a satisfactory outcome. Our practitioner will guide you and give you the detail of your treatment. However, we have already gotten positive feedback from our clients who received prescribed treatment from our clinic.