There are many cosmetic procedures available to help you look your best. From Botox to fillers, there is something for everyone. However, one procedure that has recently become popular is PRP Vampire Therapy.
PRP Vampire Therapy is a relatively new treatment that uses plasma from your blood to help rejuvenate the skin.
PRP Vampire Therapy is very effective in helping people look younger and firmer. It can also help reduce wrinkles and scars and improve overall skin elasticity.
What is PRP Vampire Therapy?
If you're feeling tired of looking old and worn, there may be a solution. PRP Vampire Therapy, also known as platelet-rich plasma (PRP) therapy, can help you look younger by helping your skin to repair itself.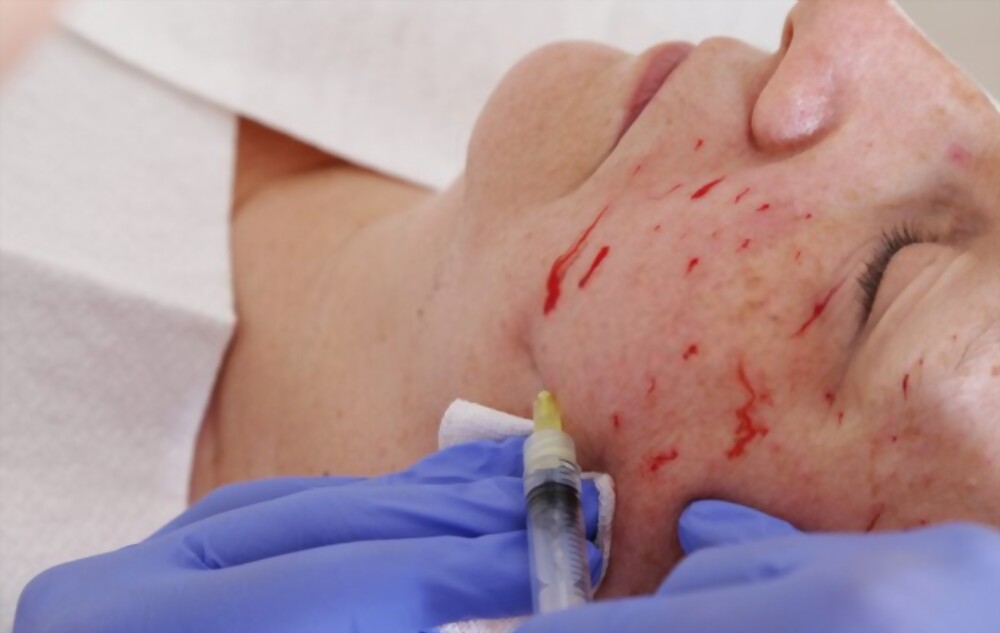 PRP therapy is a procedure in which a doctor draws blood from you and then uses the blood to create a custom mixture of proteins, growth factors and other chemicals injected into the skin. The hope is that using this therapy will help the skin regenerate, reduce wrinkles and even improve complexion.
How does it work?
PRP Vampire Therapy is a relatively new procedure that is helping people to look younger. The system uses platelet-rich plasma (PRP), a natural substance that can be extracted from the blood of healthy people.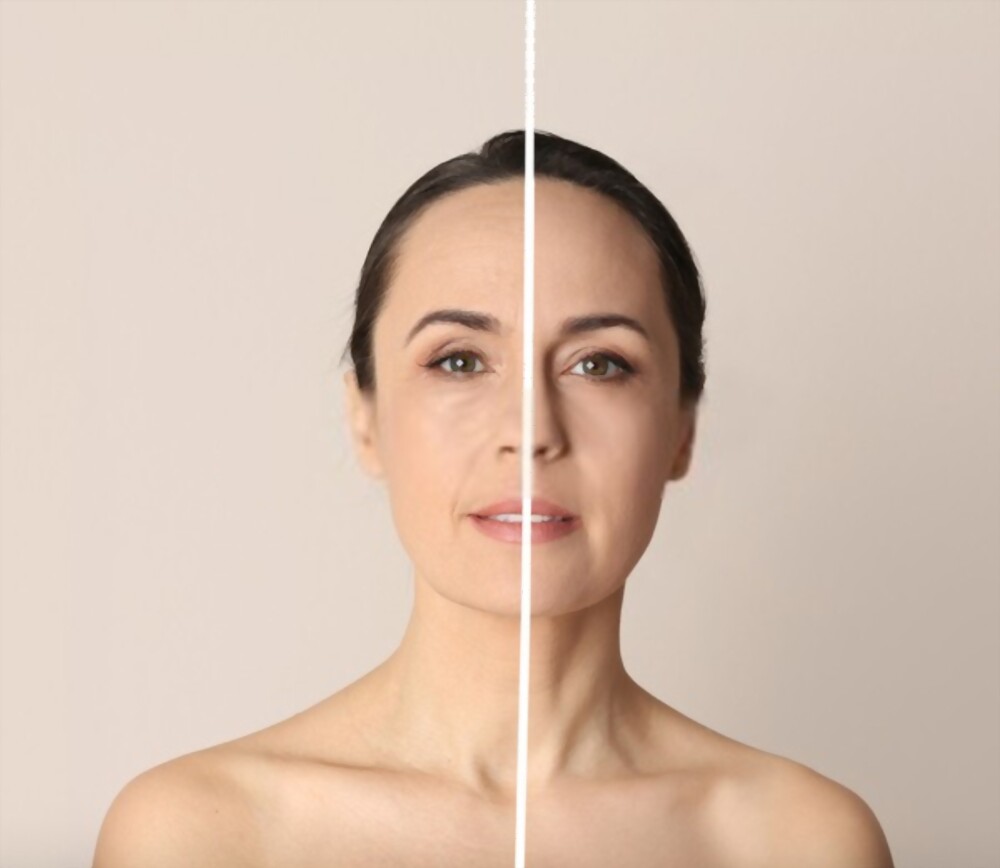 The PRP is then injected into the skin to help stimulate regeneration and reduce the appearance of wrinkles and other signs of age.
Benefits of PRP Vampire Therapy
1) Increase collagen production- PRP vampire helps to increase collagen production. Our skin lacks collagen, which makes our skin plump as we get older.
2) Reduce fine lines and wrinkles- This facial effectively reduces fine lines and wrinkles. The common signs of ageing are fine lines and wrinkles. This is one of the main reasons people seek a vampire facial.
3) Tighter and firmer skin- As this therapy increases collagen production, it can make skin tighter and firmer. This treatment plumps up the skin.
4) It does not hurt- This therapy is pain-free. You will not feel any discomfort or pain during the process. Before your experts start the treatment, they will apply a local anaesthetic to the treatment site.
5) No downtime is required- It will start to show the result after the facial.
Who can undergo this treatment?
You may be a good candidate for a vampire facial if you:
Have dry skin
Feel your skin looks older than it should
Suffer from acne scars
Are afflicted by hyperpigmentation
Want to reduce fine lines and wrinkles
Want tighter, firmer skin
Final Thought
PRP Vampire Therapy is a safe and effective way to look younger. Facials are very effective for your skin. Contact Cole Aesthetics Clinic to schedule your initial consultation.
We will review the current health of your skin and aesthetic goals to create a tailored treatment plan to help you look and feel your best.