INFINI Premium Filler AQUABOOSTER
is a deeply revitalizing product based on non-cross-linked hyaluronic acid. It is dedicated to intense smoothing of surface wrinkles and conditioning of skins requiring intense regeneration and hydration.
INFINI Premium Filler AQUABOOSTER provides immediate rejuvenation and hydration of the skin, as well as a visible improvement in tightness and elasticity. The product supplements the deficiency of physiological hyaluronic acid for a long time, increasing the cohesion of the skin and its regenerative capacity.
The volume and smoothing effect is due to the high content of non-cross-linked hyaluronic acid and its ability to bind water. The use of outstandingly high content of hyaluronic acid provides a deep regeneration of the skin structure and excellent results after just one treatment. For best results, two treatments are recommended 14-21 days apart.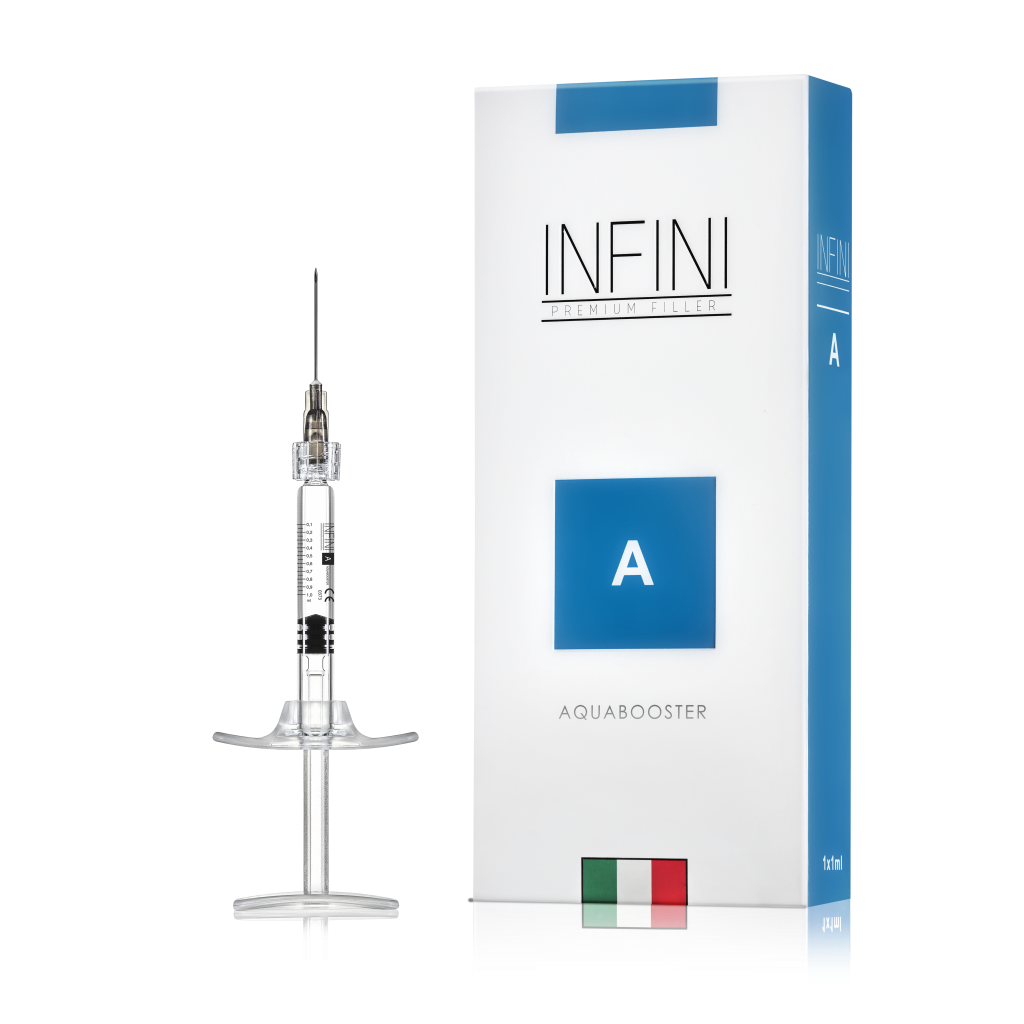 RECOMMENDED FOR:
Numerous shallow lines and wrinkles
The progressive aging of the skin
Extreme dryness of the skin
Gray and dull skin
visible photoaging
revitalization of wrinkles around the eyes
lips refreshing
correction of wrinkles around the mouth
leveling the glabella wrinkles
revitalization of hand and neck skin
Profhilo
The Aesthetics Awards Profhilo® is an effective and natural looking non-surgical facelift treatment, it is a new discovery in facial ageing addressing skin laxity, not just filling lines and wrinkles. Made of 100% HA (Hyaluronic Acid), it nourishes dermal cells and restores firmness of the skin. This treatment will hydrate your skin from the inside out, getting rid of any 'crepey' skin.
A skin laxity treatment, Profhilo® uses patented technologies engineered for 'skin remodelling', a revolutionary concept of 'curling' wrinkles rather than 'filling' them. It effectively stimulates the production of both your natural collagen and elastin to renew your skin from within.
Profhilo™ Treatment can help to:
Increase skin firmness and elasticity
Tighten and lift skin
Improve skin tone and Texture
Rehydrated skin
Restore radiance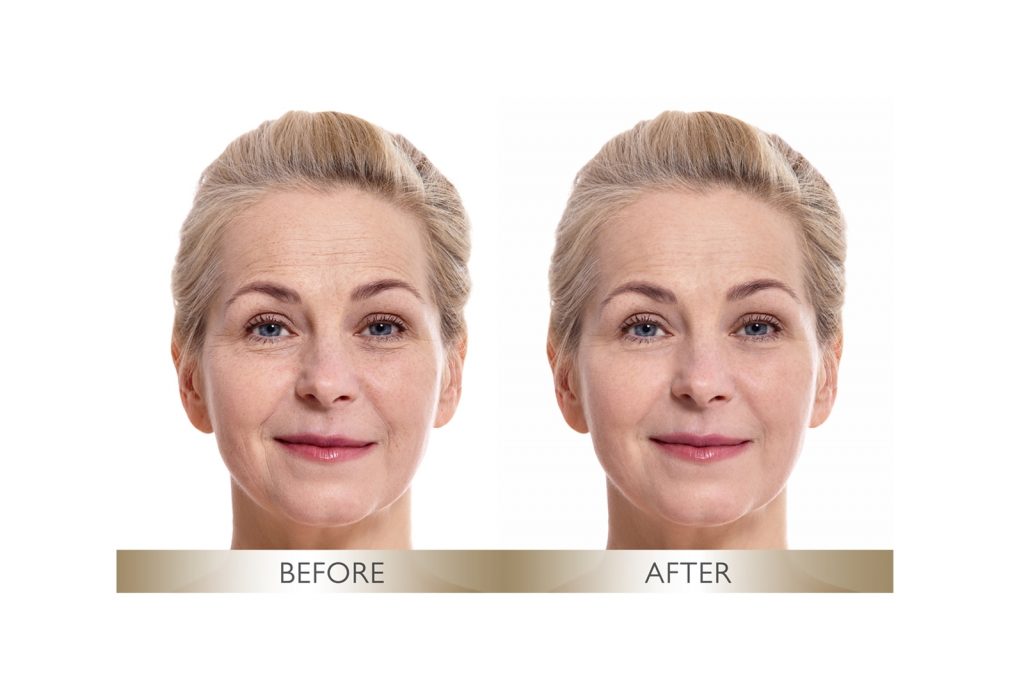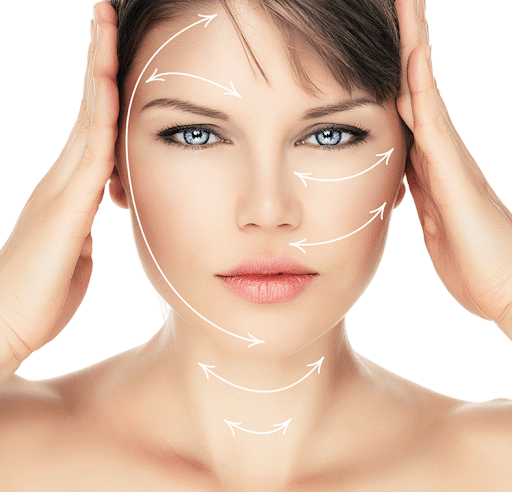 Procedure
Thanks to the unique characteristics of Profhilo®, skin condition can be visibly improved after just 2 sessions, with a 1-month interval, and only 5 injection points on each side of the face. Profhilo® can be used on a number of areas including the full face (including eye area), neck, décolletage, upper arms and hands and is suitable for practically anyone, men and women, from 30 years' old and with no upper age limit.
How does Profhilo Treatment work?
After your initial course of treatment results can be expected to last approximately 6 months on average, you will then need to have one top up treatment to maintain the desired result.