Lip Filler Treatment – Volume Up Your Smile
Do you want to look youthful? Are your lips lacking in volume? Do you lose plumpness because of ageing? Are you trying to find the solution? Fade up on homemade remedies. Relax! Do not take stress because of it. Lip Filler treatment can solve this problem.
What is Lip Filler Treatment?
Lip filler is one kind of dermal filler. Lip fillers are injection that makes your lips full and plumpy. It is consists of Synthetic Hyaluronic Acid(HA), fat or implants. It is a treatment to reshape the lips according to the patient's demand. HA or hyaluronic acid is a naturally found molecule in our body.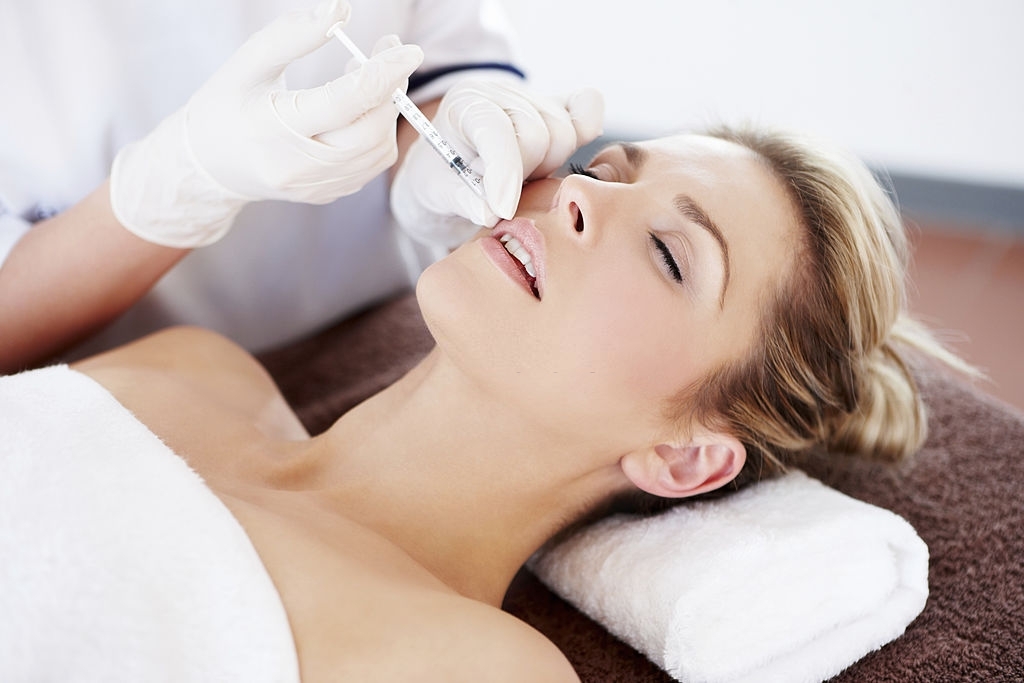 Who Can Get Filler?
These are the common questions before getting lip filler.
Who can get lip filler?
What is the proper age for lip filler treatment?
How long does lip filler treatment stay?
Any person with good health can get this treatment. There is no age limit to getting this treatment. But a person under 21 years old can not have this treatment. Lip filler treatment lasts 12 to 18 months, but it depends on your health or your age. Youth people tend to burn calories fast, so lip filler does not last long.
People tend to get lip fillers for many reasons
Lips are the visible part of our body. Many people wish to get perfect lips. So many reasons are there for people getting this treatment. The main reasons are-
Lips look younger- Peoples lips get thin and small as they get old. This treatment gives a youthful and natural lip.
Correcting lips size- This treatment gives your lips a perfect size and shape.
Smoothing Your lips- When you laugh, sometimes there are wrinkles in the corner. This treatment smoothen your lips.
Help to gain confidence- Lip fillers boost you in confidence.
 Reasons For Using Lip Fillers 
Lip fillers add volume to your lips. But it is not a treatment preventing your lips from ageing. But indeed, it delays lip implants or lip lift. This treatment gives you your desired look. But some reason you might lose your lip volume-
Genetics
Smoking
Sun Damage
Lip Fillers Procedure
Before starting lip filling treatment, your health care provider will apply a topical anaesthetic to your lips. It will make your lip numb within 30 minutes. If you have any allergies, tell your health care provider. Then they might give you a nerve block injection. The health care provider will inject lip filler in your lips with a thin needle. You will inject all parts of your lips, including the edges of your lips oral commissure. Your health care provider will apply an icepack to your lips throughout the treatment. The process will take 30 minutes to 1 hour.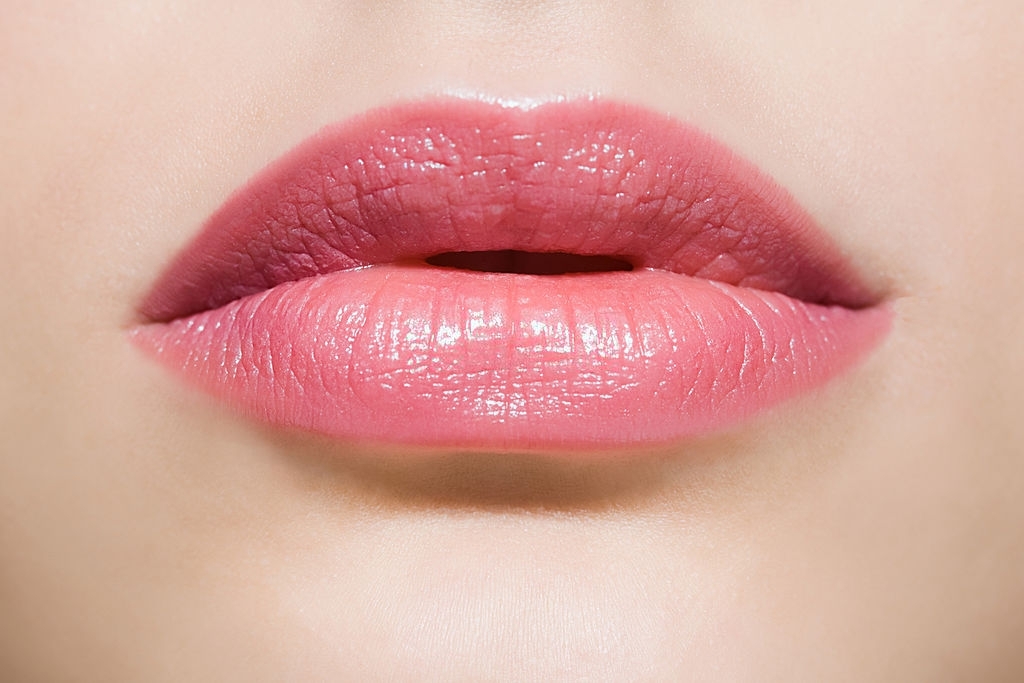 Things Happen After Lip Filler Procedure
After completing the treatment, your health care provider will observe you for up to 15 minutes. They might give you an icepack to reduce your pain. Your lips may be swollen and sensitive. Your swollenness will take 24 to 48 hours to cure. Sometimes it takes one week. Your health care provider might set another schedule to monitor your lips.
Some tips that will help you to heal your lips-
Do not use lipstick balm after 24 hours
Avoid eating messy food
Drink a lot of water
Avoid exercising after 24 years
Lip filler is a safe procedure with a low risk of side effects. This treatment gives you younger and perfect lips, which boost your confidence. For getting the best lip filler treatment, consult our experienced practitioner. For book your consultation please check this link: https://coleaestheticsclinic.book.app/book-now