What is Laser Tattoo Removal?
Laser Tattoo Removal is becoming popular to remove tattoos that are unwanted or difficult to cover up. The process can be lengthy, but it typically takes less time than traditional tattoo removal techniques. Many people try to remove tattoos they regret, such as ex-lovers' names or quotes from bands they no longer like. Others may want the tattoos removed due to their temporary nature, such as ink from henna tattoos.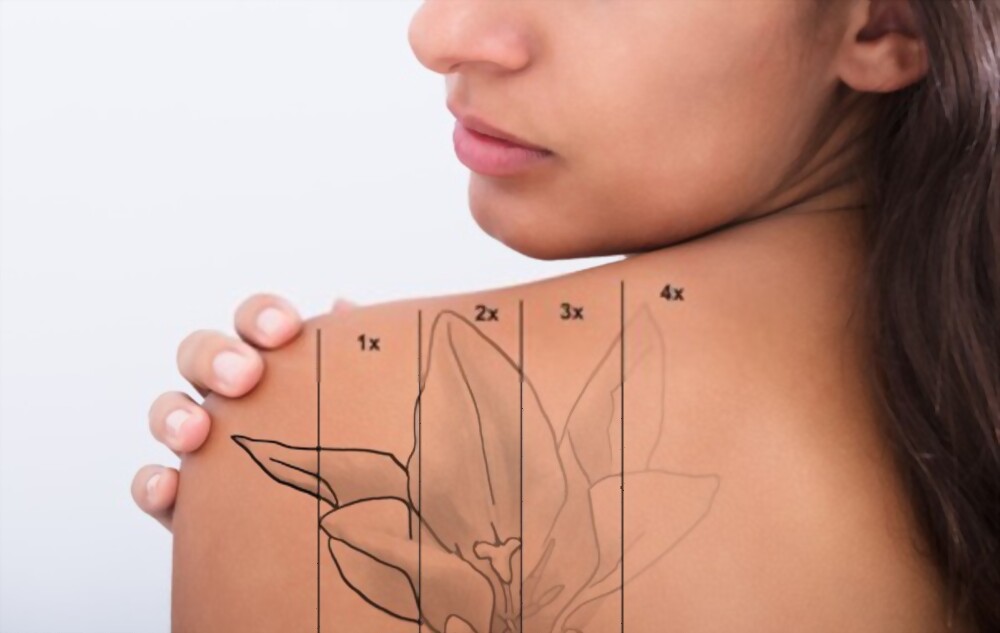 Before trying this technique, some people have successfully removed tattoos using lasers and other methods. If you're considering this removal, here's what you need to know about how it works and why some people prefer it over more conventional treatments.
Many Tattoo Removal processes are available such as –
Dermabrasion (Scrubbing of the layer of the skin)

TCA (It is an acid that removes the layer of the skin)

Excision (Cutting out the tattoo)

Laser Tattoo Removal ( Using energy to break down the ink particles)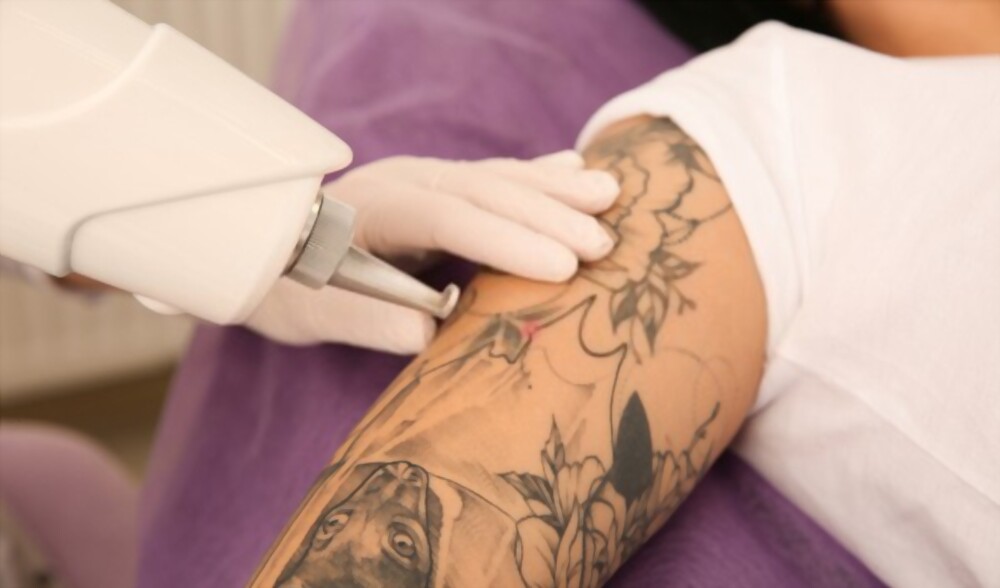 How Does Laser Tattoo Removal Works?
Tattoo removal is one of the best ways to get rid of annoying tattoos. It is work by using laser light into the tattoos that breaks ink particles into pieces. The body can easily absorb the elements. This treatment is a way where the tattoo removes automatically.
The Picosure and PicoWay laser treatment are very beneficial for removing tattoos.
Why Choose This Treatment?
Laser Tattoo removal is one best tattoo removal processes out of other processes.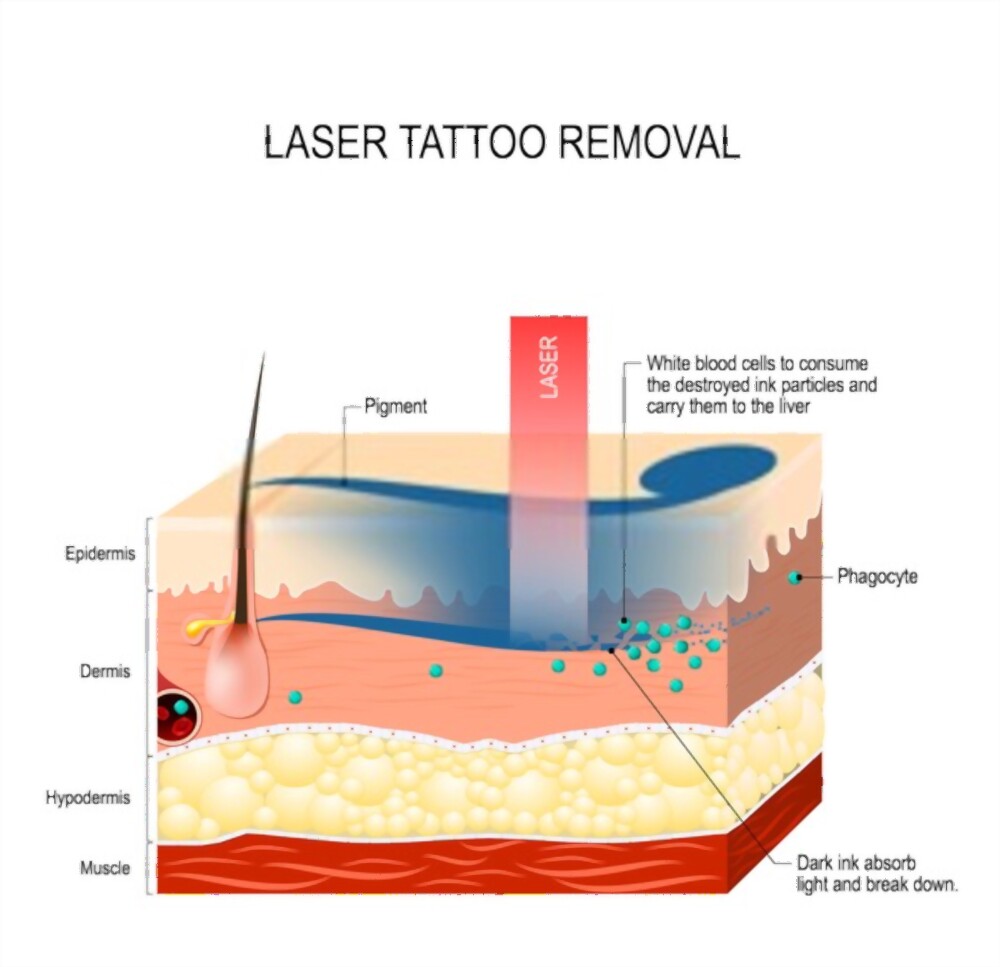 Let's check out why it is beneficial-
It is less time taking treatment.

Less painful.

Less damage skin layer

Effective on all colour tattoos, even for green and blue
Read this article: How to maintain good skin and look young always?
Laser tattoo removal is a treatment that is less time taking. While other treatments take at least 15 to 30 treatments, it can erase tattoos in 4 to 10 treatments. This treatment does not harm the skin and is also less painful. Other processes can not erase blue and green colours, whereas laser tattoo removal can successfully eliminate those two colours.

But this varies from man to man. And the time of the treatment also depends on the size of the tattoo. It is less time taking treatment and is budget-friendly. If you are thinking of getting rid of an old tattoo and have any questions regarding this matter, you can contact us at [email protected]. We are based on Walsall and our highly trained practitioner will give you the desired result.