WHAT IS BIO REVITALISATION?
Bio revitalisation is a minimally invasive procedure that involves tiny injections of hyaluronic acid (HA), vitamins, minerals, amino acids and antioxidants into the upper layers of the skin. This infusion of nourishing ingredients helps to deeply hydrate and reinvigorate the skin. It is used as a treatment for pigmentation, dull or dry skin and signs of ageing.
HOW DOES BIO REVITALISATION WORK?
Bio revitalisation injections are done by hand, delivering nutrients into the epidermis or dermis to hydrate and revitalise the skin. Bio revitalisation contains a high concentration of non-cross linked HA (compared to mesotherapy). These long chains of HA hydrate and provide antioxidant and anti-inflammatory support for the skin. The addition of other nutrients such as amino acids, antioxidants, minerals and vitamins, helps to support the healthy function of skin cells.
We offer some of the most premium Bio Revitalisation products available including:
NEOFOUND
SYNIRO PDRN
TKN HA 3
JALUPRO
SUNEKOS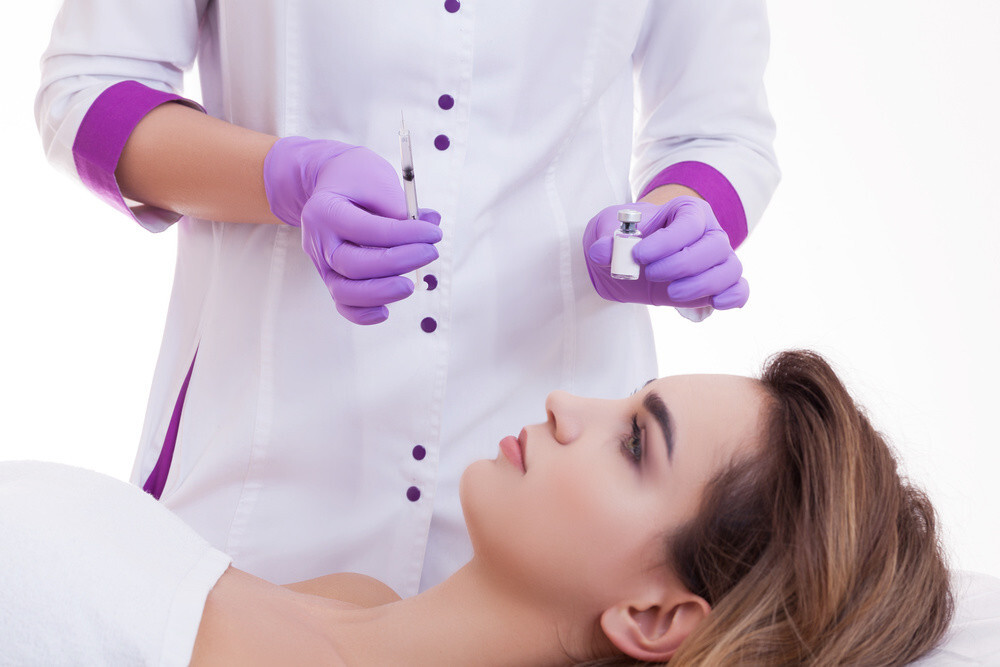 WHAT'S INVOLVED?
At your consultation with us, we will assess your skin, discuss your skin concerns and make a treatment plan to address your skin needs. At your treatment appointment, your practitioner will discuss the steps of treatment and take you through the process of consent. We will then clean the skin and take pre-treatment photographs. You will be given a head band and towel to protect your clothing. Numbing cream is applied and left on for approximately 20 minutes. The skin is then cleaned and the treatment is started. You may feel some mild stinging, but this is not painful. The treatment takes approximately 20 minutes to do. 
WILL IT WORK FOR ME?
Bio revitalisation is a safe and effective treatment to improve skin hydration, vibrancy, pigmentation and signs of ageing. The treatment is suitable for all skin types. Due to the use of numbing cream, we do not recommend this treatment during pregnancy or breastfeeding.
HOW MANY SESSIONS?
For optimal results, most patients will require 3/4 sessions this will vary depending on the product used. You can discuss the various options available and the treatment protocol with your practitioner.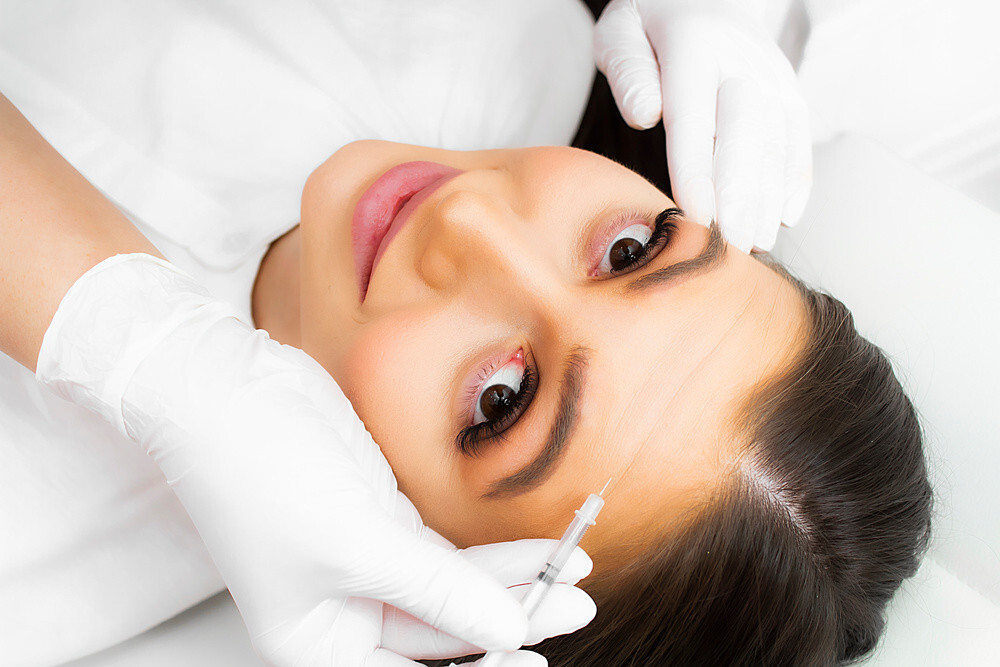 WHEN WILL I SEE RESULTS?
Most people will notice that their skin is more vibrant and dewy the day after treatment.
HOW LONG DO RESULTS LAST?
The results of one session will usually last for 3-4 weeks. The results of a course of treatment can last for 3-6 months. We do recommend regular maintenance to maintain optimal results.
IT PAINFUL?
The treatment is not painful. Some people may feel a mild stinging during the treatment.
ANY SIDE-EFFECTS?
There is some redness, small bumps (from the fluid deposited in the skin) and possibly some bruising. The redness and bumps will usually settle by the following day; bruising may take longer. Most people can continue with normal work and social activities a day after treatment.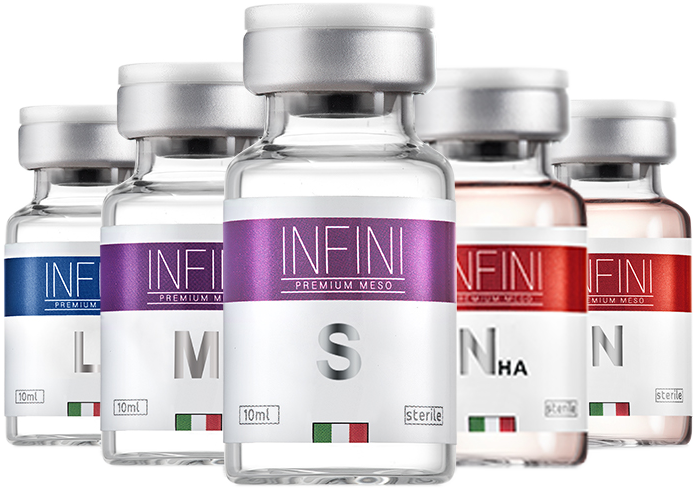 Exclusive treatment cocktails dedicated to the needs of skins requiring intensive revitalization and reconstruction. The product formulas are based on a rich complex of active ingredients, guaranteeing holistic effects and multi-level skin rejuvenation.
A Synergic combination of hyaluronic acid, amino acids, minerals, vitamins, coenzymes and antioxidants provides deep skin supplementation and quick effects of smoothing, tightening and moisturizing the skin. A wide range of products with different concentrations and component combinations allows to adjust the therapy to individual skin needs. 4 – 8 Treatments Recommended.