EXCEPTIONAL SKIN REJUVENATION: LIGHTENS & BRIGHTENS THE SKIN TONE, IMPROVES TEXTURE & QUALITY
At Cole Aesthetics Clinic we are experts in our field of skincare and treatments like IPL Photo Laser Skin Rejuvenation and only use medical grade equipment as we know our clients deserve the best. We invite all clients to come and have a thorough skin assessment so that we can create a bespoke plan for you.
How does IPL Photo Rejuvenation work?
The IPL device is designed to penetrate the deeper layers of the skin and target damaged cells. It creates microscopic, controlled wounds onto the skin causing the skin to naturally start re-healing therefore stimulating collagen and elastin fibres in the areas treated.
The IPL Photo laser treatment is safe and non-invasive meaning you don't have a lot of downtime following the treatment.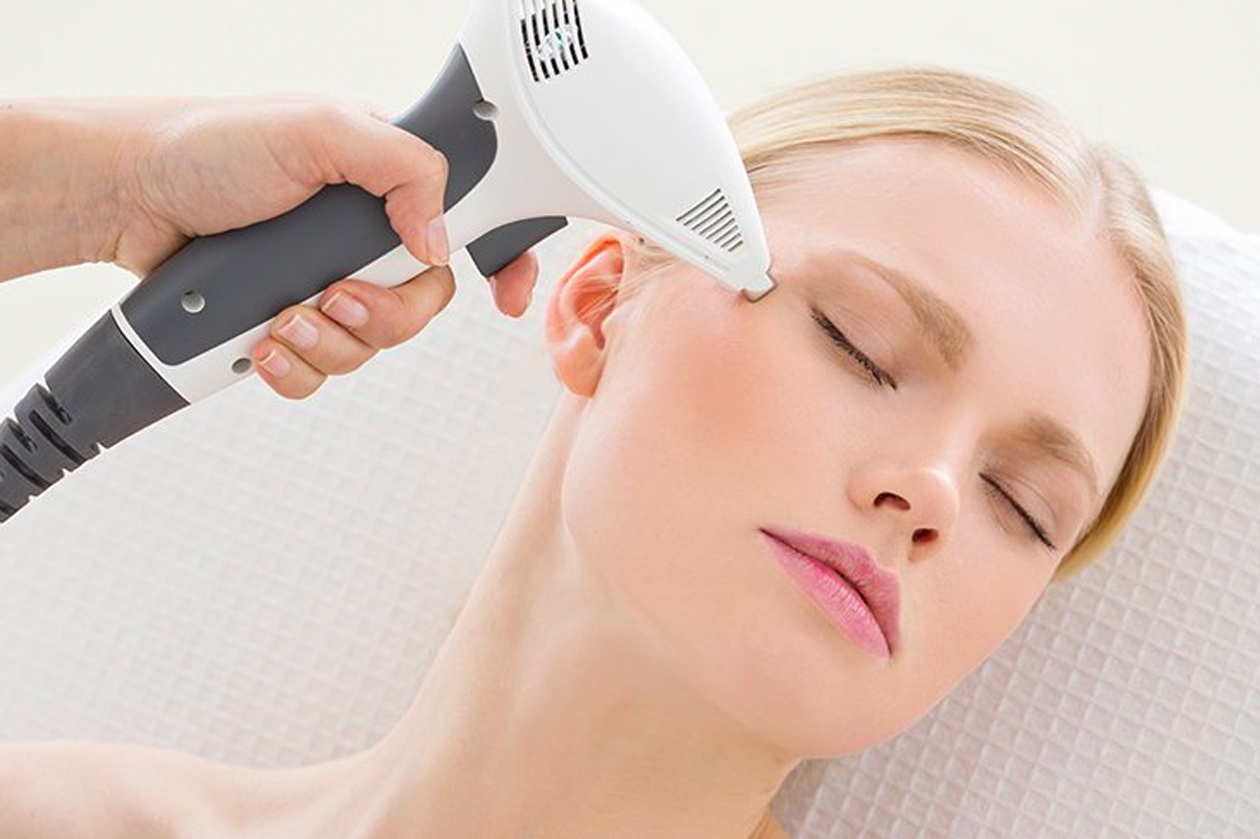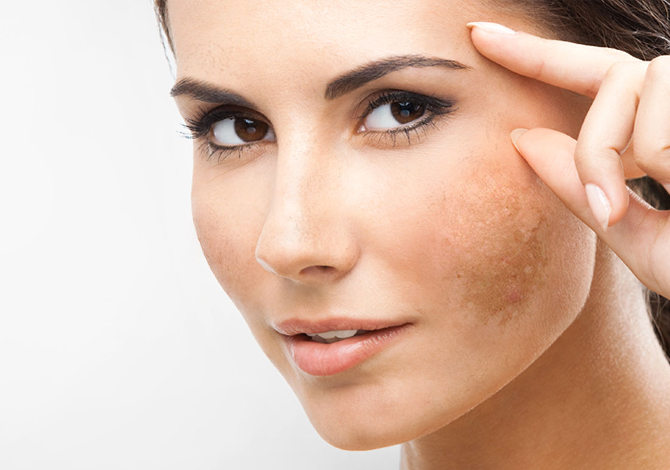 Book Free Telephonic Consultation
This is a Free Primary Telephonic Consultation that we are offering to our customers to understand the problems.
We Offer fantastic results
for all the Treatment with Expert Advice
Our Treatments are up there among the most popular aesthetic treatments, loved worldwide by countless patients,
with treatment figures continuing to rise year by year.
Professional, Long-term results that continue to improve.
8 Years Of Aesthetic Expertise.
Leave your skin looking and feeling reinvigorated.
Welcome

Cole Aesthetics Clinic Ltd. Walsall
Welcome to Cole Aesthetics Clinic Ltd. in Walsall – the premier aesthetics clinic of choice for the highest levels of patient care in the UK's. Run by Aesthetics Practitioner Mr. Steven Cole.
the clinic provides a range of high end aesthetic treatments, including: Wrinkle relaxing treatment, Dermal filler, PDO threads,Every treatment, consultation and follow up appointment at Cole Aesthetics Clinic Ltd. is carried out by Practitioner Steven Cole.
His personal and bespoke approach, coupled with his exceptional and exclusive service, keeps his patients coming back again and again.

The Cole Aesthetics Clinic is situated right at the heart of Walsall, at 17 Cornwall Road, Park Hall, Walsall. To book your consultation with Practitioner Cole, or for More information.
Email: [email protected]