How to maintain good skin and look young always?
Who does not want to look younger with flawless skin? Everyone wishes to look more youthful. The composition of the human body is an intricate and complicated process consisting of trillions of cells. Many people don't realize how much their skin gets exposed to every day. This article will provide information on what your skin does, why it's essential to take care of your skin, and how to care for it. You just need a daily skincare routine to follow.
Let's check out a few points for having healthy skin-
1) Use Right Skincare Product
Choosing the correct skincare product is essential. Some products contain harmful chemical elements. Make sure you do not have rashes or irritation after using the products. Use products that contain vitamin C antioxidants.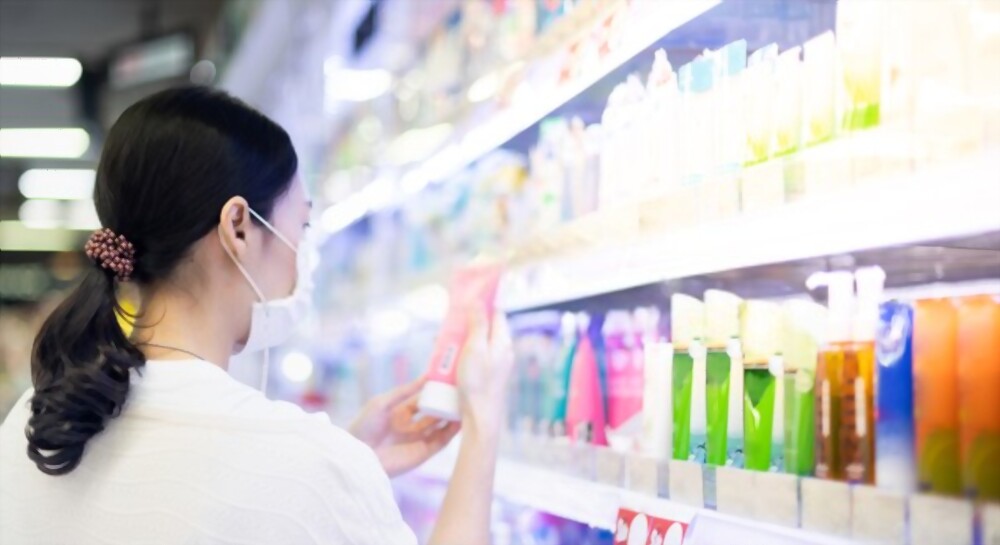 2) Use SPF Every Day
Cold or humid weather does not matter. Use sunscreen every day to have younger and flawless skin. It not only causes wrinkles but might end up causing skin cancer. At least use SPF 30, and SPF 50 will be enough for your skin. So build your habit to put SPF daily.
3) Drink Penalty of Water
Hydrating skin is the key to youthful skin. Dehydrating skin can make your skin dull and help to have wrinkles fast. You will look elderly for this reason. So practise drinking eight glasses of water daily to get healthy and young skin.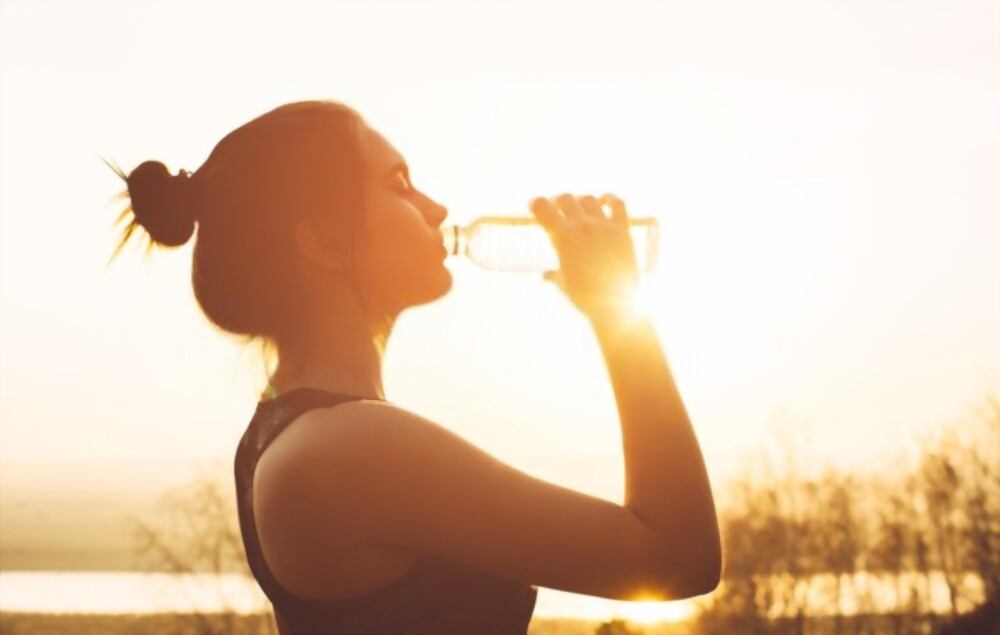 4) Sound Sleep
You know, having youthful skin is not difficult. Sound sleep is vital to have flawless skin. When you sleep, your body releases hormones that build cells. Utilize that time by applying beta hydroxy acid, retinoids that help to prevent skin from wrinkles.
5) Exercise
Proper exercise helps you to have healthy skin. Your internal body problem leads to your skin getting old. Exercise increases blood flow and sends more oxygen to eliminate waste. So 30 to 40 minutes of daily exercise make your skin younger and healthy.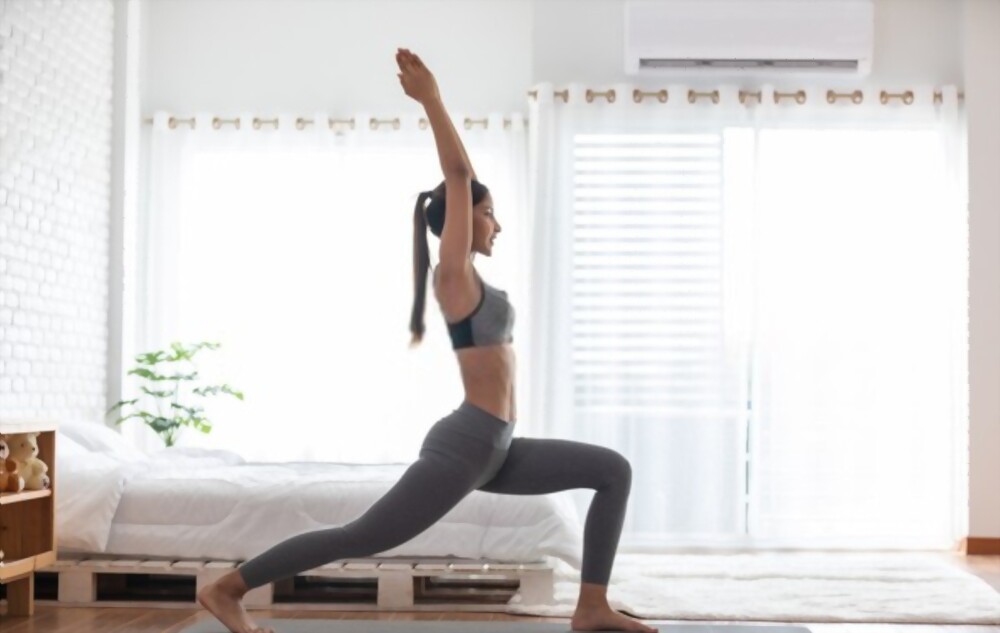 6) Avoid Alcohol and Caffeine
If you want to have healthy skin avoid consuming alcohol and caffeine. Excessive alcohol and caffeine will lead your skin to get old.
Read our blog: how-to-get-rid-of-wrinkles-know-the-benefits-of-anti-wrinkle-treatments
7) Good Routine
Try to make your routine healthy. Schedule it with proper diet, sleep, exercise. Remember, skincare products are external support for reducing ageing. But a good routine can give you long-lasting healthy skin naturally.
Skincare is a vital aspect of physical and emotional well-being. Skincare products and procedures should be tailored to the individual's needs and lifestyle, considering skin type, lifestyle habits, age, ethnicity, allergies, sensitivity to chemicals or ingredients, activity level or exercise, climate conditions. It is essential to take the time to choose a skincare regimen to maintain healthy skin.