HI-EMT (High Energy Focused Electromagnetic Wave) technology to continuously expand and contract your muscles and carry out extreme training to deeply reshape the internal structure of the muscle. The growth of muscles (muscle enlargement) and the production of new protein chains and muscle fibers will be triggered by this amazing treatment causing an increase in muscle density and volume.
The 100% extreme muscle contraction of HI-EMT technology can trigger a large amount of fat decomposition. Fatty acids are broken down from triglycerides and fat cells. Once these have been broken they will be excreted by the body's normal metabolism within a few weeks. Therefore the HI-EMT Body Sculpting machine can strengthen and increase muscle at the same time as reducing fat.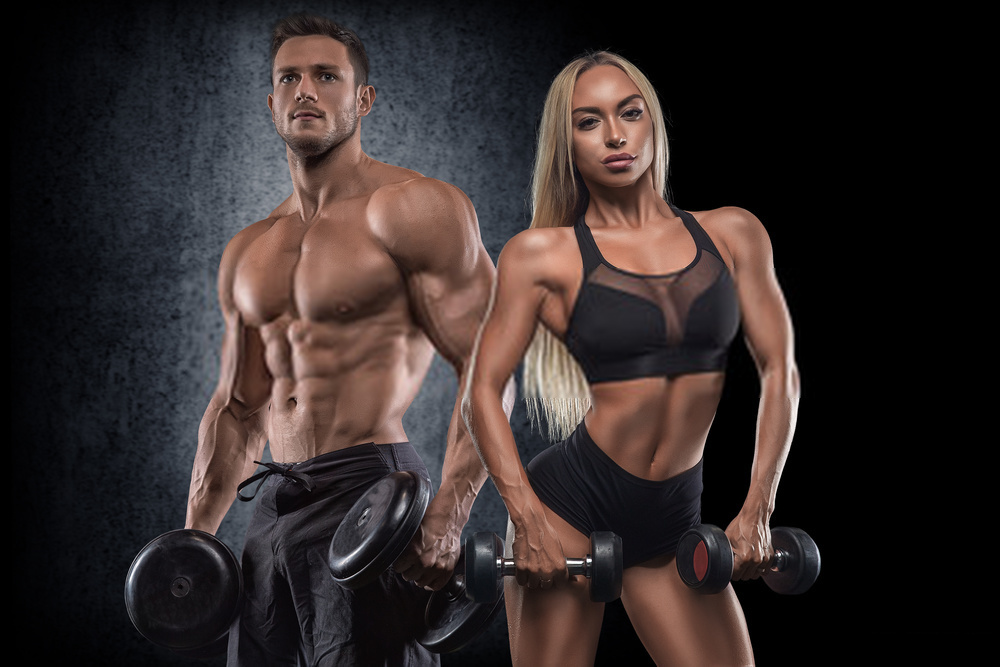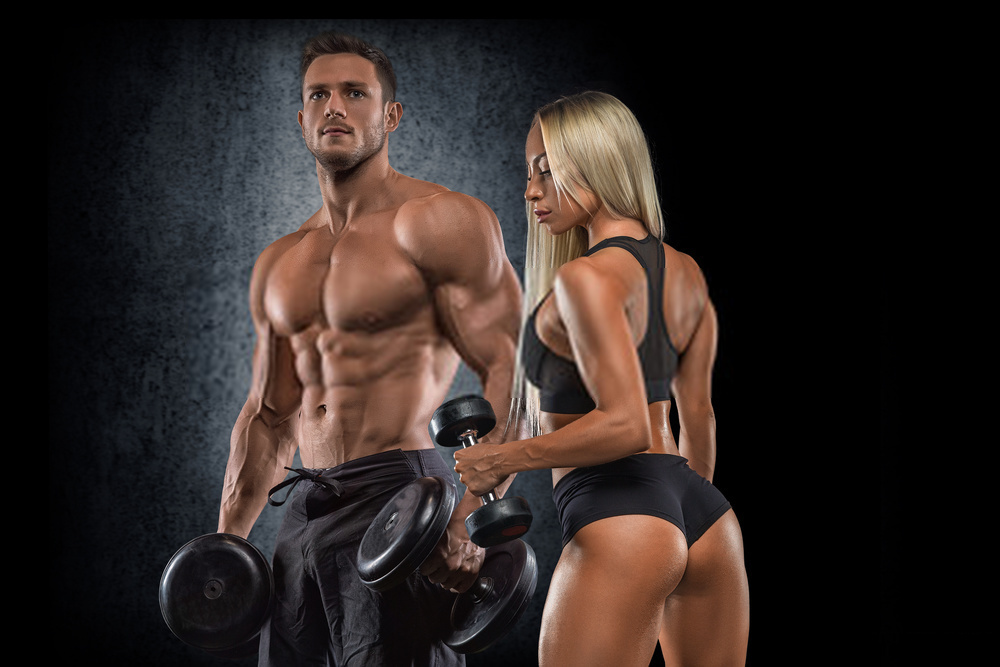 Over a course of treatments, muscle volume can increase by at least 16 % and fat cells can reduce by 19% in the area treated.
We advise a minimum of 4 treatments to see some super results and 8 treatments for those looking for maximum muscle toning.
With this state of the art machine treatment plans can be tailored to your specific requirements and body shape. You can focus on muscle building, strengthening or fat loss. You can even choose HIIT session or select a combo session to target all of the above.
Please talk to your technician about planning your course.
TREATMENT AREA'S
Abdomen

Buttocks (BBL)

Hips

Thighs

Upper Arms

Shoulders
Frequently Asked Questions
Anyone can benefit from the HI-EMT Muscle Sculpting procedure. Ask your aesthetic practitioner for more details.
What Is The Treatment Time?
30 minute treatment with a minimum of 4 sessions scheduled 2-3 days apart. Your provider will help you create a treatment plan tailored to your specific goals.
The HI-EMT Muscle Sculpting procedure feels like an intensive workout. You can lie down and relax during the treatment.
Is There Any Downtime? Any Pre/Post Treatment Preparation?
The HI-EMT Muscle Sculpting is non-invasive and requires no recovery time or any pre/post treatment preparation.
How Fast Will I See Results?
You begin to feel tangible results right after the treatment. Positive results are usually reported two to four weeks after the last session and continue to improve for several weeks following the treatments.
HI-EMT Muscle Sculpting TREATMENT PRICES: