WHAT ARE FAT DISSOLVING INJECTIONS?
These fat dissolving injections work by liquefying the fat cells, destroying them permanently, and releasing lipids which are then expelled by the body through the lymphatic system. This then leads to PERMANENT fat removal, which has shown clinically proven results. In as little as 2-4 treatments in smaller areas such as a double chin or 2-6 treatments in the larger areas of the body.
Fat-dissolving injections are a safe, effective fat dissolving injection treatment that reduces fat cells in the treated area. It produces long-lasting results, which means you can banish those annoyingly wobbly bits.
Fat-dissolving can be used to treat small, exercise-resistant, pockets of fat around the chin, chest, abdomen, love handles, thighs, knees, and more. It is very effective for body contouring but is not a treatment for weight loss.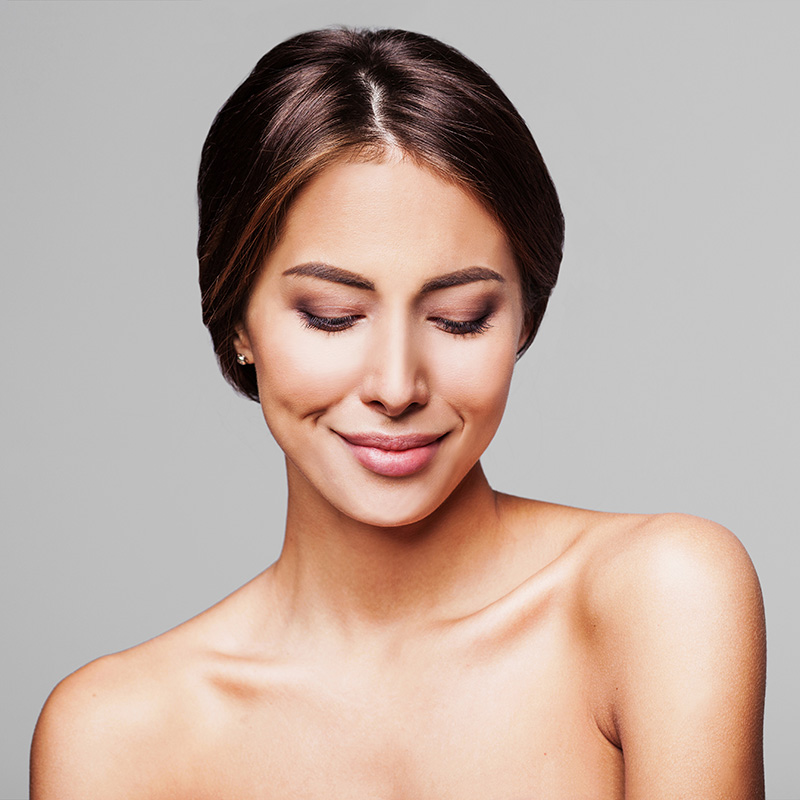 Treatment Summary
These are up from a number of different plant-based compounds that have been refined in a lab environment. The solution dissolves the membranes of fat cells in the treated area.
The fat cells become unstable and break open. The fatty acids contained within the cell are then eliminated by macrophages (part of the body's immune system) and the liver.
 

Procedure Time:

 30 Minutes
 

Back To Work

: Immediately
 

Anaesthetic

: Not Required
 

Full Recovery

: No Downtime
 

Results Visible

: 6 weeks
 

Duration of Results

: Permanent Fat Reduction
 

Risks & Complications

: Bruising, Infection, Swelling, Allergic reaction, Tenderness
 

Treatment areas

: Double Chin, Abdomen, Flanks, Bingo Wings, Thighs, Moobs & more
ARE FAT DISSOLVING INJECTIONS SUITABLE FOR ME?
If you are maintaining a healthy lifestyle and are close to your ideal body weight, but have isolated stubborn areas of fat then fat dissolving might be suitable. Popular areas that we treat are double chins, moobs, saddle bags, inner thighs, cankles and abdomen – including defining a six pack.
A consultation with your aesthetic practitioner will determine the correct treatment plan for you.
FAT DISSOLVING IS NOT SUITABLE IF YOU:
Have diabetes.
Have liver or kidney disease.
Have active skin problem in the area to be treated.
Are taking blood thinning medicine e.g warfarin.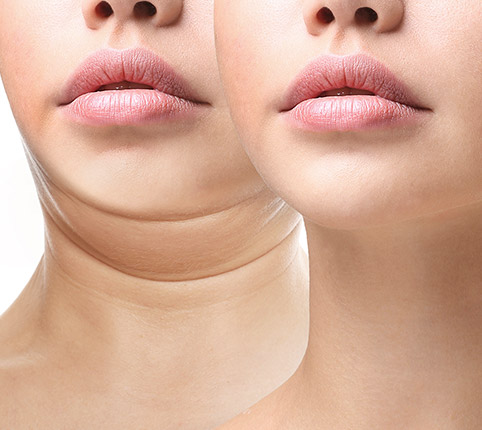 HOW SOON DO YOU SEE RESULTS?
The number of fat dissolving treatments required varies depending on the size of the fatty deposit. Typically 2-4 treatments for small areas, such as the jowls and under the chin, and 2-6 treatments for larger areas such as the abdomen. Treatments are spaced at 2-3 weekly intervals. Your final result will show 6 weeks after your final treatment.
ARE FAT DISSOLVING RESULTS PERMANENT?
Whilst the body can regenerate fat cells – the process is very slow. So once fat cells are removed from a localised area your results are as good as permanent. However, if you do not continue to maintain a healthy lifestyle then your body will put on weight in other areas of your body where fat cells remain
LipoMAX is an innovative formula
designed for aesthetic treatments that fight fatty tissue. LipoMAX causes permanent dissolution of fat accumulation (lipolysis) and is currently the most effective and safest alternative to surgical liposuction.
In addition, the innovative synergy of lipolytic ingredients and peptides not only reduces the circumference of the treatment area, but also leaves it in perfect tension and condition.

The effects of the LipoMAX treatment appear gradually over the first few weeks. Their durability depends mainly on the lifestyle and diet used. To obtain lasting and optimal results, 3-5 treatments should be performed at intervals of 21-28 days.

TREATMENT INDICATIONS:

– reducing adipose tissue
– acceleration of the metabolism of fat cells
– reducing body circumference
– body shaping
– improvement of body contours and firmness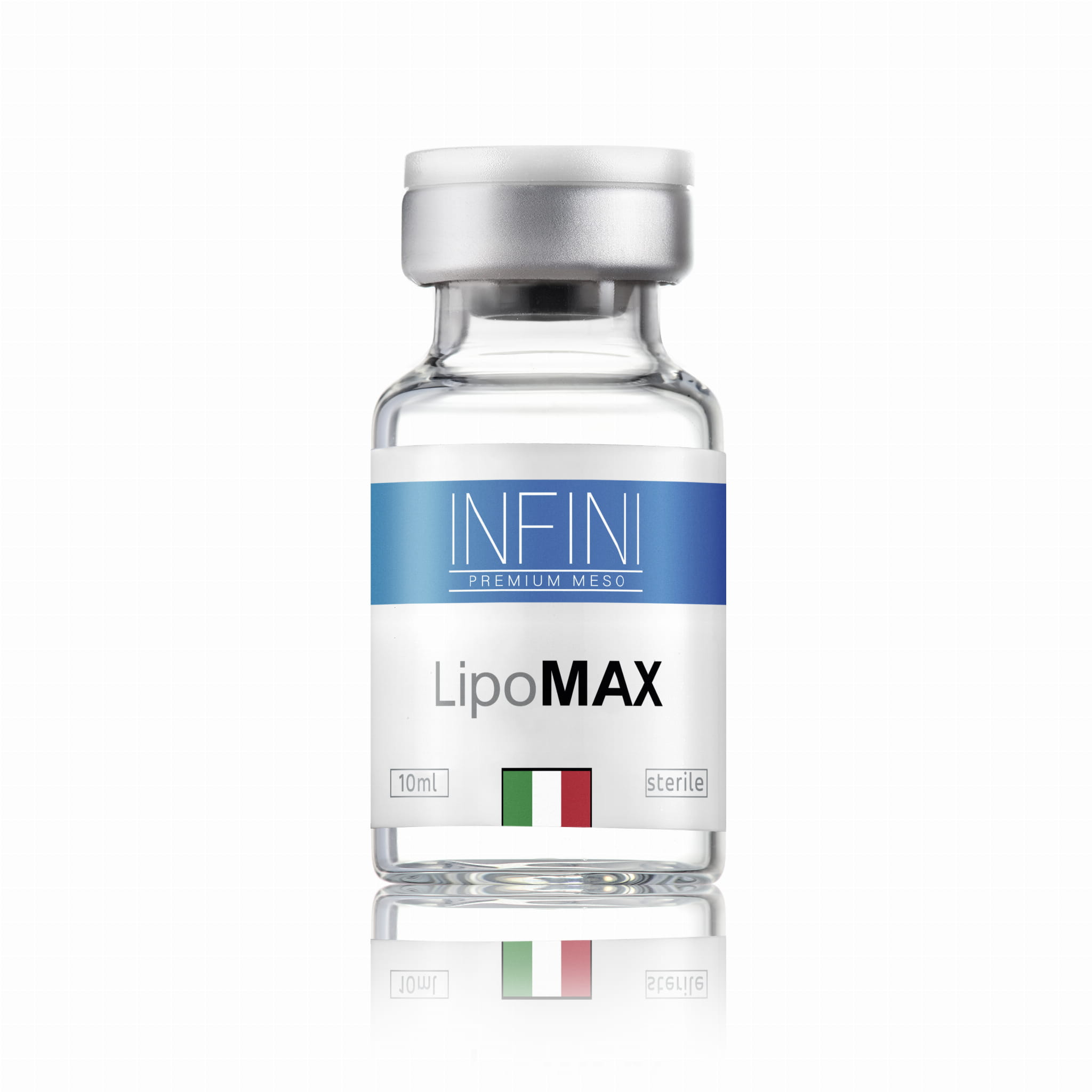 COMBINATION AREAS SPECIAL OFFERS