Do you want your younger look back? Are wrinkles making you worried? Solve your problem with dermal filler treatment. Wrinkles are normal. As we age, our bodies start to get new wrinkles. Dermal fillers could be the solution to this problem.
What is dermal filler treatment?
Dermal filler treatment is not botox. Dermal fillers are injectable drugs that help to improve the appearance of facial features. They are injected into the skin to create a more natural appearance. There are many different types of dermal fillers and perfect for both men and women.
Dermal fillers use for various purposes, including correcting age-related changes, reducing wrinkles, and restoring volume in areas that have lost volume due to ageing or disease. Food and Drug Administration has approved dermal fillers.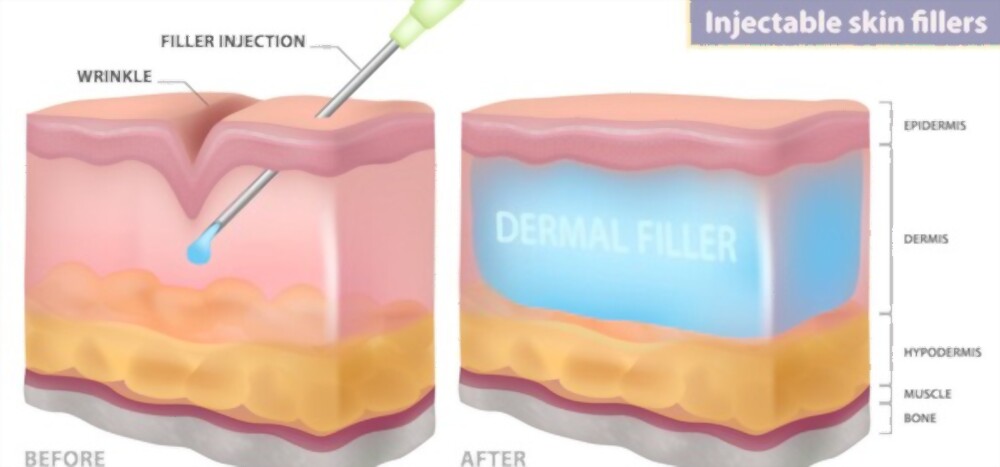 Dermal fillers contain hyaluronic acid, calcium hydroxylapatite, Poly-L-lactic acid, and polymethylmethacrylate. These all are effective for reducing wrinkles. HA makes skin plump and hydrated. Many skin care products claim to have hyaluronic acid.
Creams are not able to restore plumpness. Only dermal fillers can do that. Dermal fillers are also known as lip and facial fillers, soft tissue fillers, and wrinkle fillers.
The procedure of dermal fillers application
Experts perform dermal fillers under local anaesthesia at aesthetic clinics. They inject hyaluronic fillers into the facial muscles, around the eyes, and lips.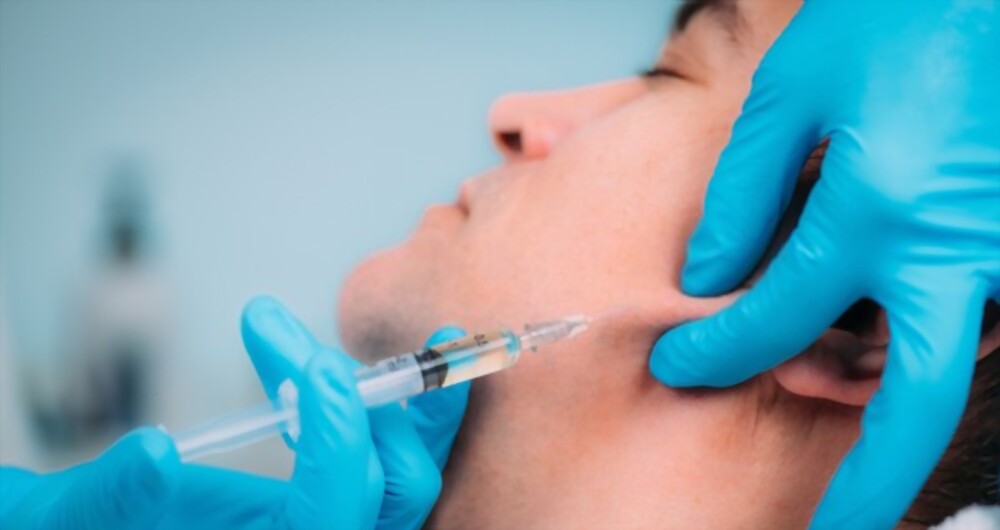 This procedure is not time taking. It can take 30 minutes to complete.
Who should avoid dermal filler treatment? 
Those with severe allergies or autoimmune disorders should avoid them, and pregnant or breastfeeding women should also avoid them. Patients with active acne lesions should also postpone their filler treatment. People with other skin diseases should avoid dermal fillers.
Benefits of dermal fillers
Dermal fillers are not the only solution for reducing wrinkles; they have many benefits.
1) Increase Collagen Level
Collagen is a protein that makes skin youthful and healthy. Dermal fillers contain collagen. So the fillers help to reduce wrinkles and skin ageing.
2) Reduce Acne Scar
One of the main reasons for using these fillers is to reduce the scar caused by acne. Fillers plump skin and make it smoother and hydrated. Thus the fillers reduce the appearance of acne scars.
Dermal fillers are safe. They do not have any side effects. So they make your skin better without harming it.
3) Reduce Crow's Feet
Our first age signs tend to see from the eyes' outer lines, known as laughter lines or crow's feet. They make anyone look dull and aged. Fillers reduce crow's feet and make the eye area look younger and smooth.
4) Makes Lips Fuller
Dermal fillers are famous for giving beautiful and plump lips. Fillers fill the lips and give them the perfect shape. They also give plumped lips and prevent lips from getting thinner.
5) Fillers for Cheek
Fillers give plumpness and reduce wrinkles. After applying dermal filler, it recuses wrinkles from the cheeks, adds volume, and contours them.
6) Reduce Dark and Age Spots
The other benefit of fillers is they can reduce any spots such as age or dark spots. There are many reasons for dark spots, like extreme sun exposure, ageing or pimples. Dermal fillers reduce spots and make the skin even-toned.
7) Reduce Signs of Ageing
Dermal fillers are the most effective treatment for reducing age signs. They reduce wrinkles, saggy skin, and age spots and improve skin texture.
8) No Downtime
You need not take a day off for dermal filler treatment from your work. This treatment can be done within 30 munites. This treatment has no restrictions so that you can continue your daily work. So for getting this treatment, you will not be prohibited from social and physical activities.
How long does the result last?
Dermal fillers are not a permanent solution. They effectively reduce wrinkles and other age signs. But the result lasts between 6 to 18 months.
Overview
Men and women can get dermal filler treatment to reduce age signs and wrinkles. This treatment usually has no side effects. Cole Aesthetics Clinic provides dermal filler treatment with the best expert advice.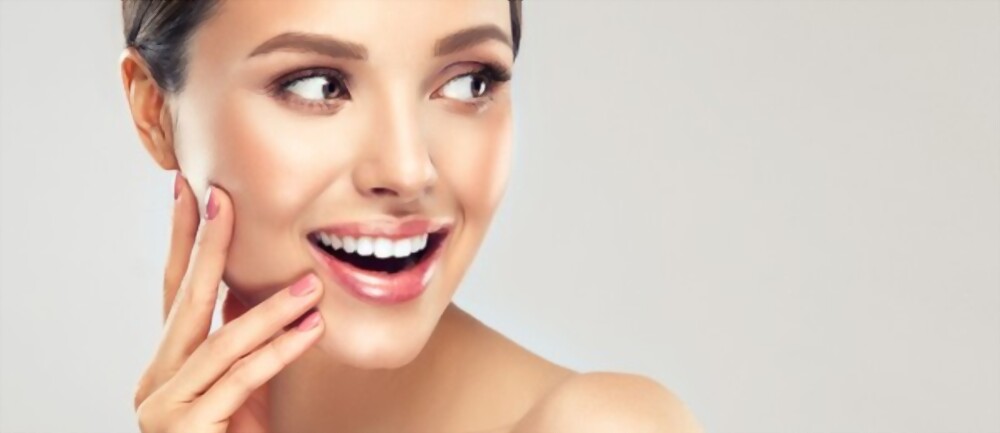 We carry different brands of dermal fillers, and pricing will vary. Interested People can book their appointment through our website or via phone. Feel free to contact us.